Free Windows 10 Downloads Will Be Released July 29: Includes Upgrades For Windows 7, Windows 8.1 Users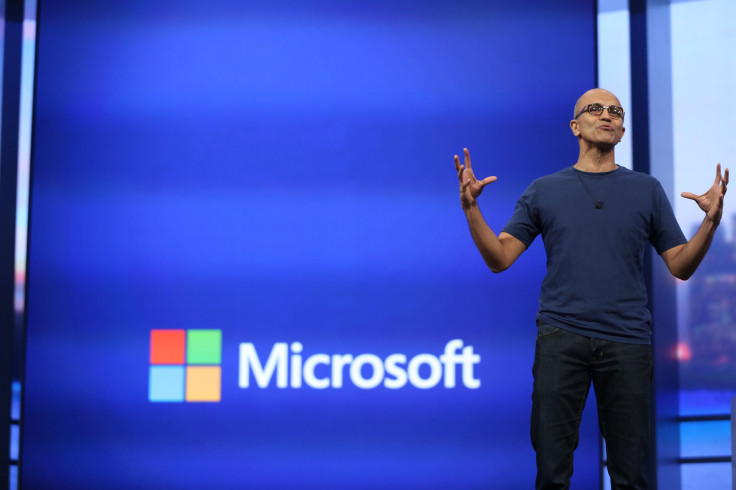 Windows 10 will be released in the U.S. on July 29 as a free upgrade, Microsoft announced Monday. The news comes after Redmond promised Windows 10 would be released over the summer.
New versions of Windows traditionally cost more than $100, though Windows 10 will debut as a free upgrade for Windows 7 and Windows 8.1 users who have a year to redeem their update. Unlike Apple, which has long made operating systems available on older devices, Windows users often upgrade their system simply by buying a new machine, not downloading new software onto an old one.
Windows 10 will be released on July 28 in the United Kingdom, Britain's Guardian newspaper reported.
Microsoft has big hopes pinned on Windows 10. Internet Explorer, Windows' openly mocked Internet browser, will finally be replaced by the Edge browser. Cortana, Microsoft's voice-controlled assistant, will expand past smartphones on Windows 10, potentially giving the company a feature that competes with Google Now and Apple's Siri.
"With Windows 10, we start delivering on our vision of more personal computing, defined by trust in how we protect and respect your personal information, mobility of the experience across your devices, and natural interactions with your windows devices,, including speech, touch, ink, and holograms," the company said in a statement.
"We designed Windows 10 to run our broadest device family ever, including Windows PCs, Windows tablets, Windows phones, Windows for the Internet of Things, Microsoft Surface Hub, Xbox One and Microsoft HoloLens – all working together," Microsoft said.
© Copyright IBTimes 2023. All rights reserved.