Freelance Journalism -- Great Hours, Lousy Pay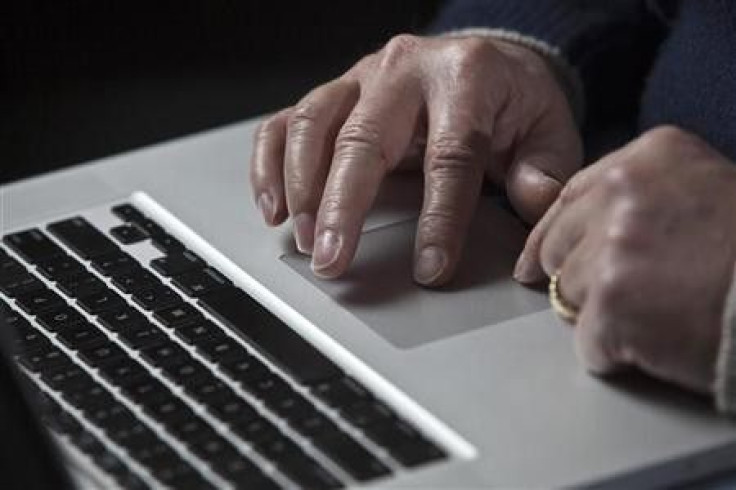 Don't expect to squeeze much more money out of your editors this year, freelancers. The majority of newspapers and magazines will not be offering pay raises to freelance writers any time soon, according to new research from Editor & Publisher and the website Ebyline.
The 2012 Editors Poll, released on Friday, solicited data from editors at newspapers, magazines, trade publications and websites. It showed that 61 percent of the editors polled do not believe their publication will increase freelance pay rates in the next 12 months, compared to only 8 percent who thought that an increase is likely.
Such pervasive stinginess was not equal across all publishing platforms, however. New-media editors were much more likely than the Old Guard to expect their rates to go up, with 11 percent of website editors indicating that they would soon shell out more cash for hired guns. Conversely, predictions were much gloomier at trade magazines, where a whopping 66 percent of editors said no pay increase was likely. That result is not surprising in light of the stubbornly sluggish economic climate at many B2B publications this year. One June study -- published by the Association of Business Information & Media Companies -- showed a 3.5 percent drop in print advertising revenue at trade magazines so far in 2012. Computer and telecom trades were hit the hardest, showing a 24.5 percent decline when compared to last year. Pharmaceutical magazines followed with a 12.6 percent.
Still, it's not all bad news for independent workers. While most editors said they did not expect to raise freelancers' pay rates, the Editors Poll found that 28 percent of editors expect to use more freelancers in the next year -- a trend that might indicate reductions in full-time staff. The poll also found that, despite the increasing prevalence of social media, editors are not changing their networking habits. Referrals are still the gold standard for new writers hoping to breaking in, with over two-thirds of editors saying they use networks and personal introductions to find freelancers. A well-written proposal still goes a long way, however, as more than half of editors wait for freelancers to do the pitching.
Freelance workers continue to be a vital part of the publishing industry. Three quarters of editors said hired guns produce some or most of their content, while only 14 percent use no freelancers at all.
The 2012 Editors poll was sent out to a "wide range of print and digital media," according to Ebyline's Susan Johnston. Of the 771 respondents, trade publications/magazines represented the largest segment, followed by websites/blogs. Cross-platform editors were permitted to indicate that they work in more than one medium.
Despite the decidedly mixed results of the poll, freelance as a whole, across multiple industries, is only likely to grow in the coming years. Independent workers have long been on the rise in the United States, and some experts predict that freelancers will represent the majority of the workforce by the end of the decade.
© Copyright IBTimes 2023. All rights reserved.
FOLLOW MORE IBT NEWS ON THE BELOW CHANNELS