French Authorities Connect Amedy Coulibaly, Kosher Grocery Store Gunman, To Separate Shooting Of Jogger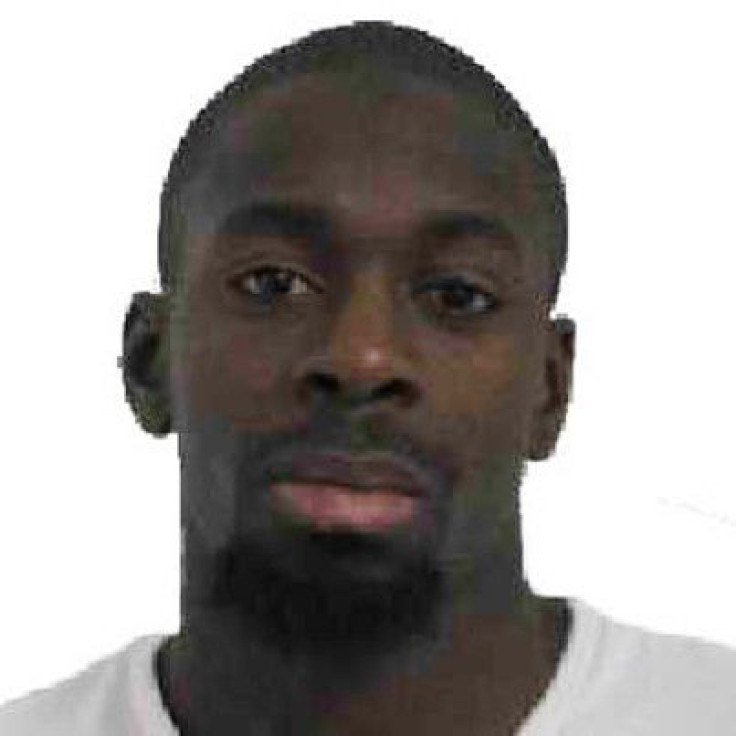 French police have linked Amedy Coulibaly, the Paris hostage taker who killed a policewoman Thursday and four others Friday, to the shooting of a jogger outside Paris Wednesday. The same day, gunmen stormed the offices of Charlie Hebdo, a weekly satirical newspaper that published cartoons mocking Islam and other religions, and killed 12 people.
The 32-year-old French jogger was shot Wednesday night while out for a run in Fontenay-aux-Roses, a Paris suburb. Although he was badly injured and sent to a hospital, sources told reporters his life was not in danger, Agence France-Presse said.
At first, Paris police were reluctant to draw a connection between the shooting and the incident at the Charlie Hebdo offices. But a prosecutor said Sunday that forensic teams found shell casings nearby that matched the automatic weapon carried by Coulibaly when he held up a kosher supermarket Friday and killed four people, the Associated Press reported.
Coulibaly was killed that day in a raid conducted by French police. Cherif Kouachi and Said Kouachi, brothers who had stormed the Charlie Hebdo offices and sent the city into three days of panic, also were slain that day. All told, the terrorist attacks claimed 17 victims.
The announcement that Coulibaly was linked to an additional shooting came about the same time a video began circulating that showed him "pledging allegiance" to the Islamic State group, the veracity of which experts and an unidentified former associate confirmed to AP. The footage, apparently shot over several days, shows Coulibaly defending the Charlie Hebdo attackers, using both French and broken Arabic.
Elsewhere, arsonists attacked Saturday the offices of Hamburger Morgenpost, a German paper that republished the Charlie Hebdo cartoons. While nobody was hurt in the attack, several archives were destroyed.
Meanwhile, thousands of people Sunday joined dignitaries and leaders from around the world in a unity rally in Paris in defiance of the acts that killed so many.
© Copyright IBTimes 2023. All rights reserved.
FOLLOW MORE IBT NEWS ON THE BELOW CHANNELS