French Politician Says Helping Ukraine By Sending Weapons 'Only Prolong' The War, Encourage Conflict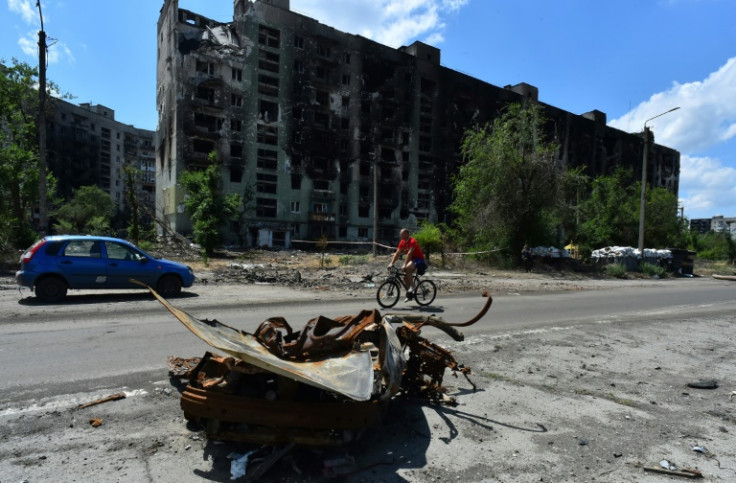 KEY POINTS
Marine Le Pen made the comment during an interview with France Inter radio station
Le Pen said sending weapons to Ukraine 'encourage the continuation of combat operations'
French share of foreign arms deliveries to Ukraine is less than 2%, says a report
A member of the lower house of the French parliament has said that supplying weapons to the Ukrainian army is only prolonging the conflict.
Speaking in an interview with the France Inter radio station Tuesday, Marine Le Pen, the National Rally deputy for Pas-de-Calais, said that the war between Russia and Ukraine can only be resolved through diplomacy and not military combat.
"I think that weapons that are supplied to Ukraine encourage the continuation of combat operations. By sending weapons we are not looking for a peaceful solution, for the settlement of the conflict through talks. Supplies of weapons, especially heavy weapons, only prolong the conflict," she said in the interview, as translated by Russian state media TASS. "I think that this conflict must be stopped. And the only way out is diplomatic, not military."
Le Pen's comment came on the same day French President Emmanuel Macron met with his Chinese counterpart Xi Jinping at the G20 leaders' summit. During the meeting, Macron urged Xi to cooperate more closely with Paris, apply pressure on Russian President Vladimir Putin and convince Moscow to stop the "escalation" in Ukraine.
Xi, however, made no mention of the conflict during his opening remarks at the summit. The Chinese leader only called on Russia and Ukraine to "uphold the spirits of independence, autonomy, openness and cooperation."
"President Xi made the point that China's position on the Ukraine crisis is clear and consistent; China stands for ceasefire, cessation of the conflict and peace talks," the Chinese statement said, according to Reuters.
China is one of the few countries that are yet to condemn Russia for its invasion of Ukraine. Beijing remains reluctant to criticize Moscow for escalating the conflict in Ukraine.
France has previously been questioned for contributing very little to Ukraine's war effort. In early October, it was found that the French share of foreign arms deliveries to Ukraine is less than 2%, BBC News reported, citing an analysis. In comparison, the same analysis found that France is behind the United States with a 49% share, Poland with 22% and Germany with a 9% share.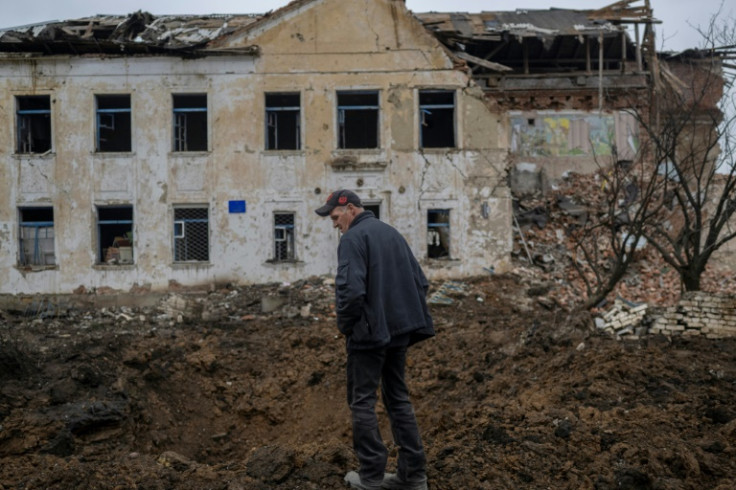 © Copyright IBTimes 2023. All rights reserved.
FOLLOW MORE IBT NEWS ON THE BELOW CHANNELS