Russian Extremist Who Posted Alleged Putin Death Threat Backtracks On Comments; Pledges Support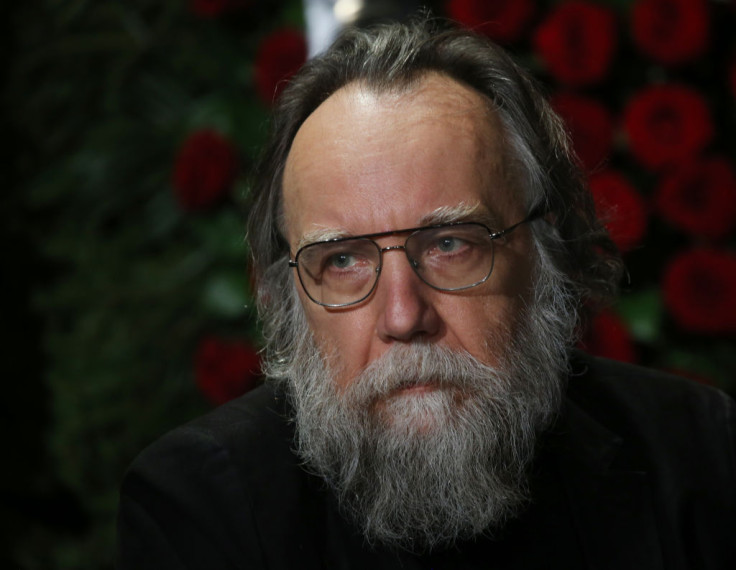 KEY POINTS
Dugin had accused Putin of failing to defend 'Russian cities' following Russia's withdrawal from Kherson
He later said he and other Russian patriots will continue to support Putin 'unconditionally'
Dugin's daughter Darya died in a car explosion in Moscow in August
Russian extremist Aleksandr Dugin has backtracked on his alleged death threat to President Vladimir Putin and said he continues to support the Russian leader "unconditionally."
In a Telegram post on Nov. 12, ultranationalist Dugin, also known as "Putin's Brain," accused the Russian leader of "surrendering" Ukraine's strategic city of Kherson after Russian soldiers abandoned the territory last week, allowing Ukrainian forces to liberate and recapture the area. Dugin also slammed Putin for failing to defend "Russian cities."
"We give the ruler absolute fullness of power, and he saves us all, the people, the state, citizens, at a critical moment," Dugin wrote in a now-deleted Telegram post, as per The Kyiv Post. "If for this he surrounds himself with sh*t or spits on social justice, this is unpleasant, but if only he saves. Then – the fate of the 'king of the rains'."
Dugin's post was a reference to the book The Golden Bough by Sir James Frazer, wherein a king was killed after he failed to make it rain during a drought.
On Monday, however, Dugin appeared to backtrack on his remark and claimed it was "the West" that began implying that he has "turned against" Putin. He later pledged that he will "unconditionally" support the Russian president.
"The West and CYPSO have started to imply that I and Russian patriots have turned against Putin after the Kherson surrender, allegedly demanding his resignation. This comes from nowhere and is based on an allegedly deleted message of mine. It is clear that no one will believe it," Dugin said in a statement to Geopolitica. "But to be sure, no one has turned their back on Putin, I and all Russian patriots support him unconditionally."
Dugin first came to public attention in the West after his daughter, Russian activist Darya Dugina, was killed in a car explosion near the village of Bolshiye Vyazemy in the Odintsovsky District in Moscow Oblast in August.
At the time, Ilya Ponomarev, a former member of the State Duma of the Russian Federation, said that the National Republican Army (NRA) planted the explosive device that led to Darya's death. However, he noted that the NRA was targeting Darya's father, adding that they would not have pulled the trigger if they had known that Aleksandr was not in the vehicle.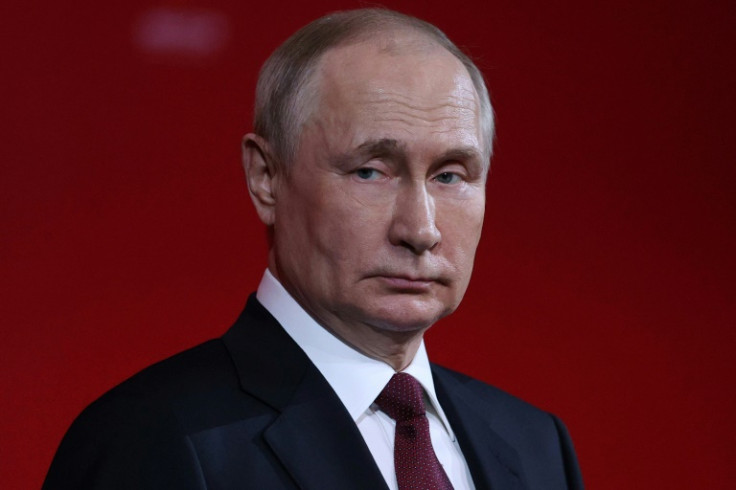 © Copyright IBTimes 2023. All rights reserved.
FOLLOW MORE IBT NEWS ON THE BELOW CHANNELS