FTC Appears Ready To Fine Google Millions Over Apple Safari Privacy Breach [REPORT]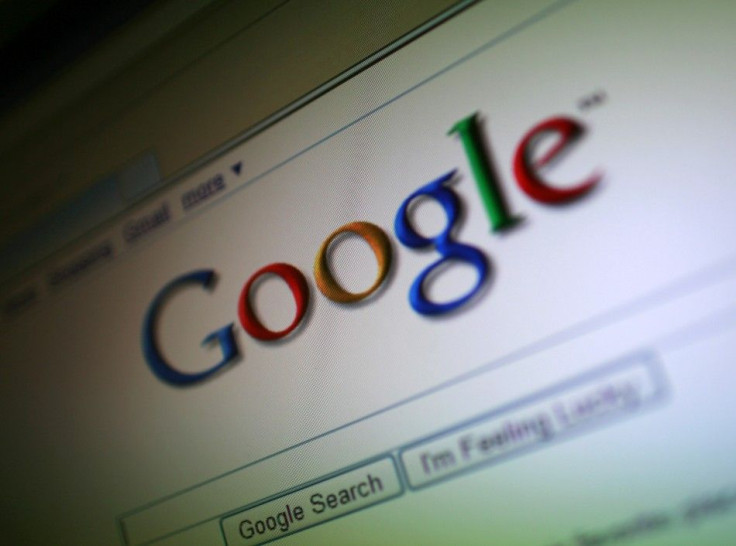 The Federal Trade Commission (FTC) is apparently ready to fine search engine giant Google millions of dollars for using an invasive advertising cookie on Apple's Safari browser, according to Consumer Watchdog, who filed a complaint in February with the FTC after Stanford Researcher Jonathan Mayer, who identified the breach.
Bloomberg reported on Saturday that Google is in the process of negotiating with FTC about how big the fine could be. The report cited a person familiar with the matter, saying that the fine could amount to more than $10 million dollars.
The person also said that if the case goes forward, the FTC would charge Google with deceiving consumers and violating terms of a consent decree signed with the commission last year when it planted so-called cookies on Safari, bypassing Apple software's privacy settings.
Google hacked past a key privacy setting on iPhones and iPads and other devices using Apple's Safari browser, placed tracking cookies on them and then lied, saying the settings were still effective, said John M. Simpson, Consumer Watchdog's Privacy Project director.
I am delighted the FTC appears ready to take strong action against an obvious violation of Google's promises to honor users' privacy in its 'Buzz' Consent Decree with the Commission, Simpson added.
According to Consumer Watchdog, under the terms of the consent decree, FTC can fine Google up to $16,000 per violation per day.
A study released Feb. 17 by Jonathan Mayer of Stanford University's Security Lab and the Center for Internet and Society found that Google has been circumventing a privacy setting in Apple's Safari web browser.
The Stanford study also found that three other companies, Vibrant Media Inc., WPP PLC's Media Innovation Group LLC and Gannett Co.'s PointRoll Inc., have also circumvented the Safari privacy setting.
Thanks to the cookies, Google was allowed to circumvent Safari's integral privacy protections to target advertising at users of Safari on computers, laptops, iPhones and iPads. However, Google responded at that time saying that it didn't anticipate this would happen and subsequently removed the files ever since the slip was discovered, Bloomberg reported.
Even if Google pays the fine, it could still face investigation by European regulators, who are reportedly probing the Mountain View, California-based Internet giant more broadly on its privacy policy. They even sent a detailed questionnaire to the company in March.
Google is quickly becoming the privacy problem child for regulators in the U.S. and Europe, Bloomberg quoted Jeffrey Chester, executive director of the Center for Digital Democracy that has insisted regulators to examine how companies including Google and Facebook handle consumer data.
The Commission's work to enforce its consent decree with Google shows there's a real regulatory cop on the digital beat, Chester said.
© Copyright IBTimes 2023. All rights reserved.
FOLLOW MORE IBT NEWS ON THE BELOW CHANNELS