Future iPhones Could Purposely Bend And Fold, Apple Inc. Patent Reveals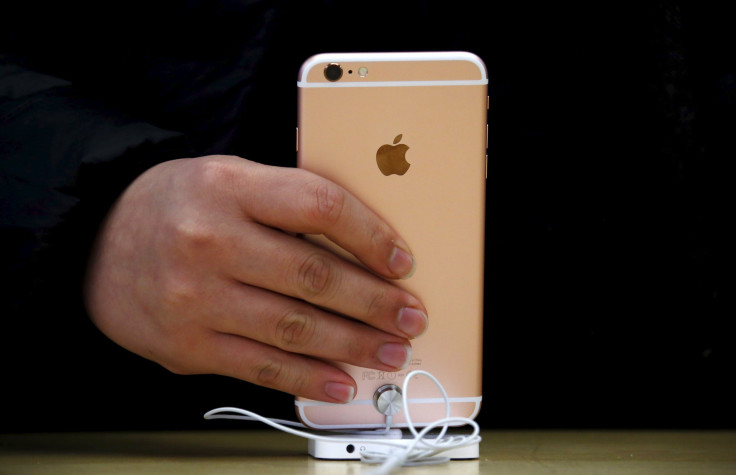 The next Apple iPhone you pull out of your pocket may bend or fold on purpose.
A patent newly granted to Apple Inc. titled "Flexible electronic devices" and published by the U.S. Patent and Trademark Office Tuesday centers on an invention that could enable the company's devices to be purposely deformed in the future through the use of flexible circuit boards, flexible batteries and flexible displays that employ organic light-emitting diodes (OLEDs). By making its devices less rigid, the firm could potentially make them more durable because the ability to deform would help a device absorb the impact of a drop.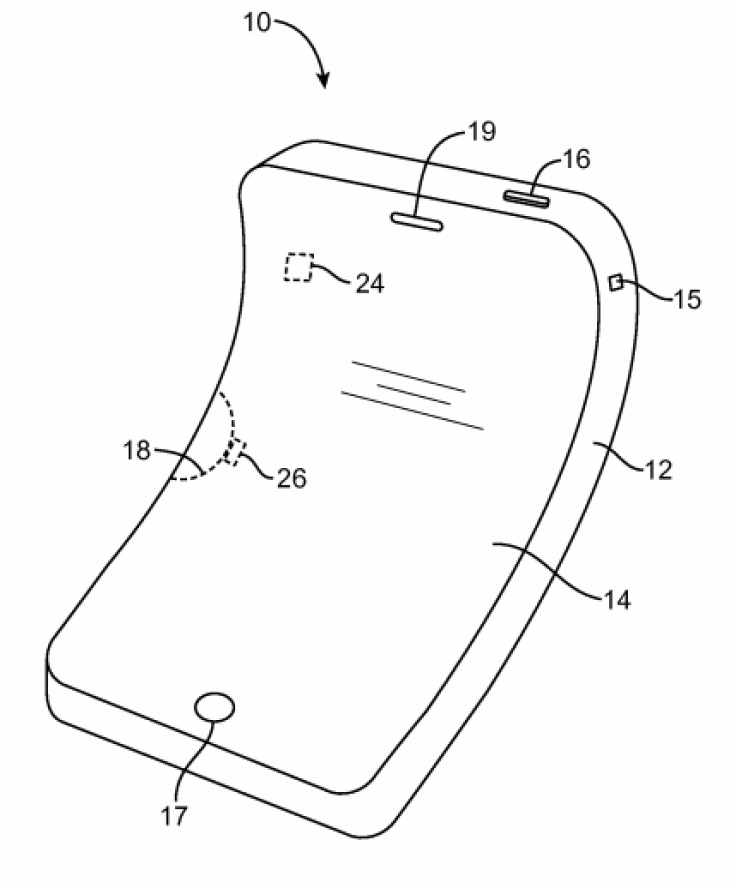 Apple proposes other utilitarian purposes of a flexible display. For examples, its flexible properties may allow sound to pass through a portion of the screen for speaker purposes and might enable barometric readings employing the built-in pressure sensor. They also could permit gesture controls, such as by twisting an iPhone to either answer a call or turn it on and off.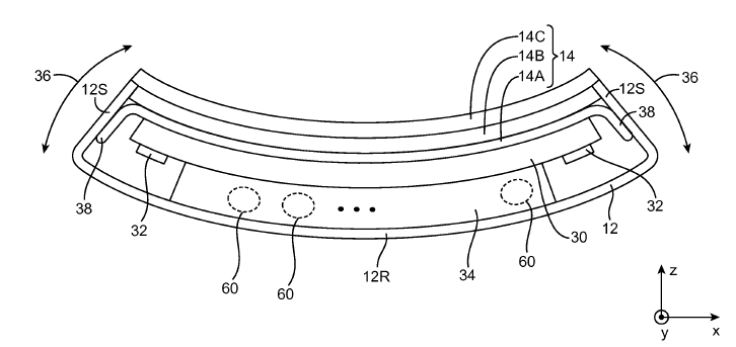 Alternatively, Apple also proposes employing similar technology to develop a device with both rigid portions and flexible portions that can be folded open while in use and closed while in storage. Although an iPhone-shaped device is employed to illustrate the invention, the technology could also be used in the Apple Watch, iPad, iPod and Mac personal computer.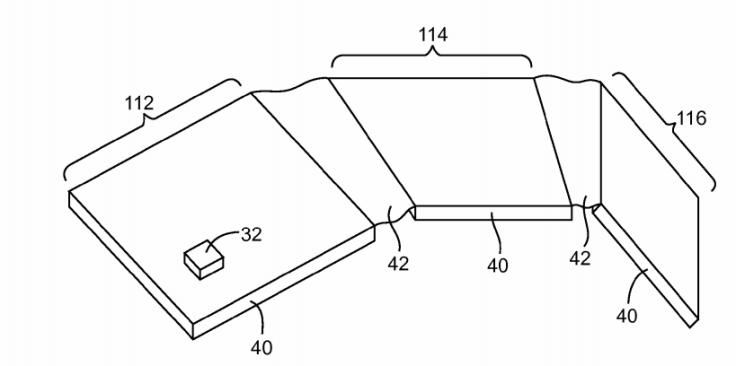 The Apple Watch is the company's only device that currently employs an OLED display. But the firm is researching the technology in a laboratory in Taiwan and is expected to integrate OLEDs in its iPhones in either 2017 or 2018.
As is the case with many of Apple's patents, it's unknown if or when the company plans to include the flexible technology in its devices.
Apple filed its patent application Jan. 5, 2015, and the company credits its engineers Jeremy Franklin, Scott Myers, Benjamin Rappoport, Stephen Lynch, John Ternus and Justin Wodrich for the invention.
© Copyright IBTimes 2023. All rights reserved.