G-20 Preview: Big Bucks From BRICs For More IMF Influence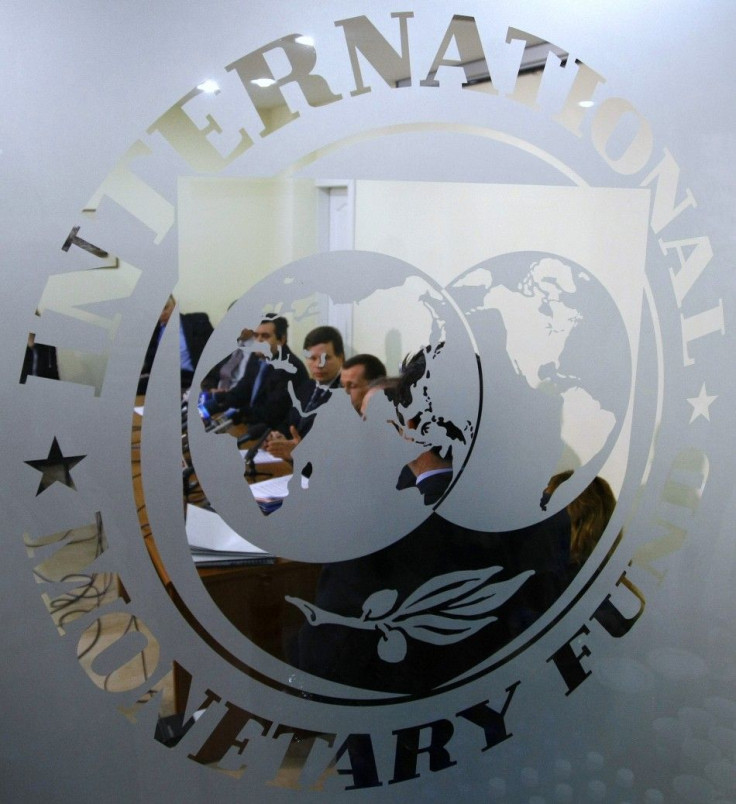 Something strange is going to take place next week at the G-20 summit: Europe, long accustomed to sending aid through the International Monetary Fund to developing nations, will pass a collection plate to many of those same countries. But to get such aid, which could be as much as $105 billion from four major emerging economies, European nations will have to surrender some control of the IMF.
The summit, to be held in Los Cabos, Mexico, beginning Monday, will draw leaders from the world's 20 richest countries. At the top of the agenda will be the survival of the eurozone, something that the cash-strapped IMF, among other groups, has been working to ensure.
But the cost of rescuing the 17-member monetary union is soaring, and the IMF, which is controlled in large part by European nations, needs an additional $430 billion. In exchange for providing up to $105 billion of this cash, Brazil, Russia, India and China, known collectively as BRIC, will ask for more voting power at the IMF.
BRIC officials have more than the prospect of additional IMF influence motivating them to contribute. Should the eurozone break up or something close to that happen and Europe plunge into a deep recession, it would drag down the rest of the world, including Brazil, Russia, India and China.
In the run-up to the Monday start of the two-day meeting, BRIC officials have already starting expressing frustration with nations that dominate the IMF.
We are frustrated, because we see that countries that know they will lose influence are resisting the [quota] formula, a senior Brazilian government official, who declined to be named to speak more freely, told Reuters. The amount of additional resources remains open. It could be more than $10 billion or less.
BRIC members will meet separately on Monday during the summit, in part to hone their negotiating posture on IMF voting power and also to determine how much each of the four countries will contribute to the IMF.
China is reportedly considering between $45 billion and $60 billion. Russia, Brazil and India are considering $10 billion to $15 billion, according to anonymous Indian sources who spoke to Reuters.
Currently, BRIC countries have 10.26 percent of the IMF's voting rights, compared with 16.75 percent by the United States and 14.39 percent shared by Germany, France and the UK. In all, developed economies dominate IMF decision-making for the Washington D.C.-based development bank. Voting share is based on contributions to the fund.
© Copyright IBTimes 2023. All rights reserved.