Gamespot Sets 'TitanFall 3' Up For Pre-Order; Leak Seemingly Confirms Game Coming Soon
KEY POINTS
Respawn Entertainment is currently working on "Star Wars Jedi: Fallen Order 2"
The team is also working on two other "Star Wars" game
Respawn Entertainment believes "Titanfall" is a part of its DNA
Respawn Entertainment, the American video game development company behind the successful series "Titanfall," may have long been working on the franchise's third installment. According to the latest leak, "Titanfall 3" is now available for pre-order at a Gamestop outlet in Germany.
A Reddit user who goes by the name Va0Ce shared an image on the Titanfall subreddit over the weekend showing that "Titanfall 3" is available for pre-order at a Gamestop outlet in the Western European country. What makes the leaked image a lot more interesting is the other placeholder boxes seen in the photo.
"Titanfall 3" is placed in between "FIFA 23" and "Dragon Age 4. Both games are confirmed in development, with the latter confirmed to roll out this year and the former already announced but does not have a release date yet. The leaked image raised gamers' curiosity, especially fans of the popular game series.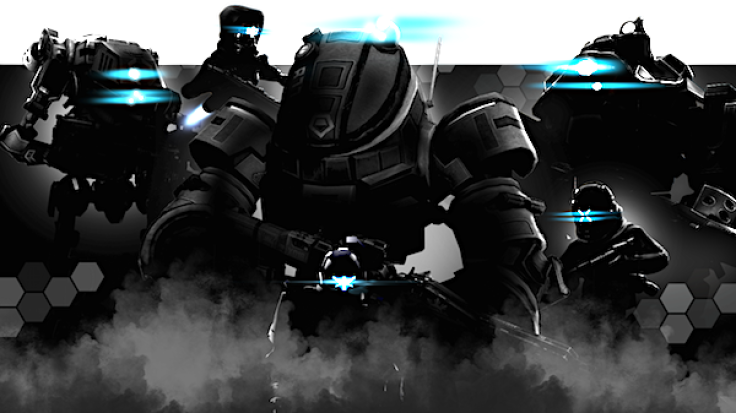 While Respawn Entertainment has not yet said anything about this image, it could be just a mistake on the part of Gamestop. It could also mean that the video game retailer has insider knowledge about the game, or was officially informed about the game's imminent announcement, thus the pre-order.
If the leaked image is accurate, it goes against what Respawn Entertainment said a few months ago about not being interested in making a third series installment. The gaming studio has its hands full at the moment.
It is providing support for "Apex Legends" while working on "Star Wars Jedi: Fallen Order 2" and developing a couple of other "Star Wars" video games. It is worth noting that while the leak is interesting, it is not official, so fans should temper their expectations and take it as highly speculative at this stage.
Respawn announced in December that it decided to discontinue sales of the 2014 game "Titanfall." The team also said it will remove the game from subscription services on March 1, 2022, but will keep the game servers alive, suggesting the game's seven-year run is coming to an end.
"Rest assured, Titanfall is core to Respawn's DNA and this incredible universe will continue. Today in Titanfall 2 and Apex Legends, and in the future. This franchise is a north star for the caliber of experiences we will continue to create here at Respawn," the studio tweeted in December.
© Copyright IBTimes 2023. All rights reserved.