Gaza's Jaish Al-Islam ISIS Allegiance? Jihadi Group Statement Proclaims Devotion To The Islamic State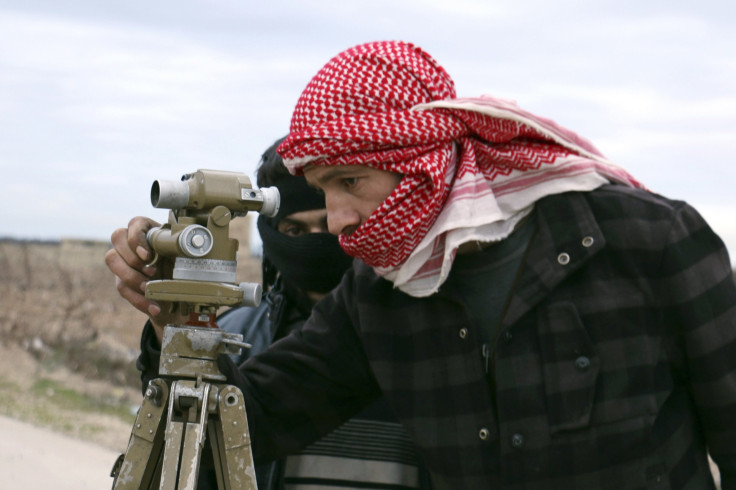 One of Gaza's oldest and most powerful jihadi groups, Jaish al-Islam, has reportedly pledged allegiance to the Islamic State group. The short statement attributed to Jaish al-Islam Wednesday has raised fears the militant group also known as ISIS has successfully swelled its official presence in the Gaza Strip. The statement, which was posted to online ISIS forums, proclaimed Jaish al-Islam as an inseparable part of the Sinai Province, an ISIS affiliate in Egypt's Sinai Peninsula, according to the Jerusalem Post.
"We, the soldiers of Jaish al-Islam in the Gaza Strip and our leader Mumtaz Dughmush, may Allah preserve him, we consider ourselves to be an integral part of Wilayat Sinai [ISIS in the Sinai peninsula]," the online statement said. "We pledge allegiance to Abu Bakr al-Baghdadi al-Qurayshi, the Caliph to all Muslims in the House of Islam and each place where Muslims reside."
The statement continued: "We swear to our brothers that, with might, we will not stop our fight against the Jews and the apostates in Gaza and in the Sinai" until the flag of the Islamic State is raised above them, according to the Jerusalem Post.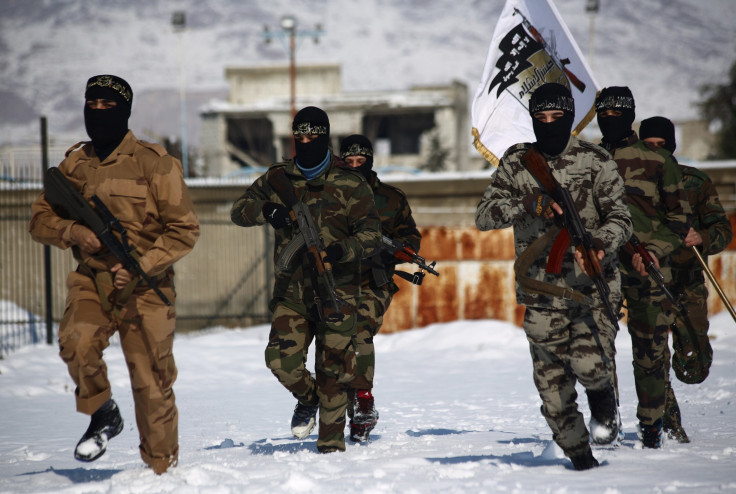 There are suspicions, however, about the statement's authenticity because there has been no official confirmation from the Gaza-based militant group's leader. Some commentators on ISIS forums expressed doubt that the pledge of allegiance was real while others celebrated the statement, according to Vocativ.
If Wednesday's pledge is in fact authentic, it would signal a strengthening of ISIS' influence across the turbulent region from Gaza into Egypt along the Mediterranean coast. ISIS has seized sizeable chunks of Iraq and Syria since last summer.
Jaish al-Islam, or the Army of Islam, is widely considered one of the strongest rebel groups currently fighting Syrian President Bashar Assad's regime and is perhaps best known for kidnapping BBC reporter Alan Johnston in Gaza in 2006. The group also helped Hamas, which controls Gaza, to kidnap Israeli soldier Gilad Schalit. Members of Jaish al-Islam published a video in early July praising ISIS, the Jerusalem Post reported.
© Copyright IBTimes 2023. All rights reserved.