General Motors Plans To Sell Chinese-Made Buick SUVs In US By Early Next Year: Report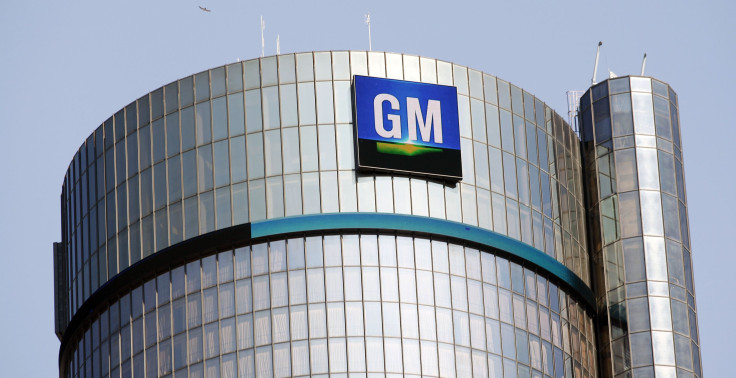 General Motors Company plans to import Chinese-made cars to the United States beginning early next year, the Wall Street Journal reported Thursday. The Detroit-based company will reportedly start selling the Buick Envision, a midsize sport-utility vehicle made in eastern China's Shandong province.
Initially, GM plans to import between 30,000 and 40,000 Envisions to the U.S. market, the Journal reported, citing people familiar with the matter. The latest move will reportedly add a third SUV to Buick's U.S. lineup, joining the Encore, built in South Korea, and the Enclave, built in Michigan.
"GM officials briefed on the plan say importing the Buick Envision would fill a gap in the brand's product line, and isn't a cost-saving measure," the Journal reported, citing a source.
Officials of the United Auto Workers union, which agreed to a tentative four-year labor contract with GM and is pushing members to approve it, reportedly called the prospect of GM importing vehicles from China concerning.
In October, the union said it had secured "significant gains and job security protections" for U.S. auto workers affected by the contract. Last Friday, the union reported that so far 55.4 percent of its members voted for the agreement while rest opposed it, according to Agence France-Presse.
Salt Lake City Buick dealer Jerry Seiner reportedly said that he believes a Chinese-made Buick would do well in the U.S. if it meets the quality standards expected by customers. "I don't think there's a negativity that there would have been when people were talking about [making cars] in Mexico and Korea" years ago, Seiner said, according to the Journal.
© Copyright IBTimes 2023. All rights reserved.