'Genshin Impact' Epitome Invocation Guide: Is The Summit Shaper Banner Worth Rolling?
KEY POINTS
"Genshin Impact" is scheduled to receive the update 1.2 within this week
A new Summit Shaper banner event is set to drop in the game on Dec. 23
Players are wondering if the new weapon banner is worth rolling their hard-earned Primogems on
The highly anticipated "Genshin Impact" Update 1.2 is set to roll out in the game on Dec. 23. It is expected to introduce a new set of characters and weapons through its events banners. With the Summit Shaper Banner on the way, players might be wondering if it is worth rolling Primogems on.
Weapons Featured in the Summit Shaper Banner
The Summit Shaper is the featured weapon in the upcoming event banner in "Genshin Impact." The banner also contains the five-star catalyst Skyward Atlas. Apart from this, players also have the chance to get the four-star Favonius weapons, including the Favonius Sword, the Favonius Greatsword (claymore), Sacrificial Fragments (catalyst), The Stringless (bow), and the Favonius Lance (polearm).
Is the Summit Shaper a Good Weapon
The Summit Shaper is a good weapon and works perfectly when used by the Geo character like Albedo or the Traveler. At its base, this weapon increases Shield Strength by 20%. For eight seconds, it increases attacks by 4% if players score hits on enemies for a maximum of five stacks and occur once every 0.3 seconds.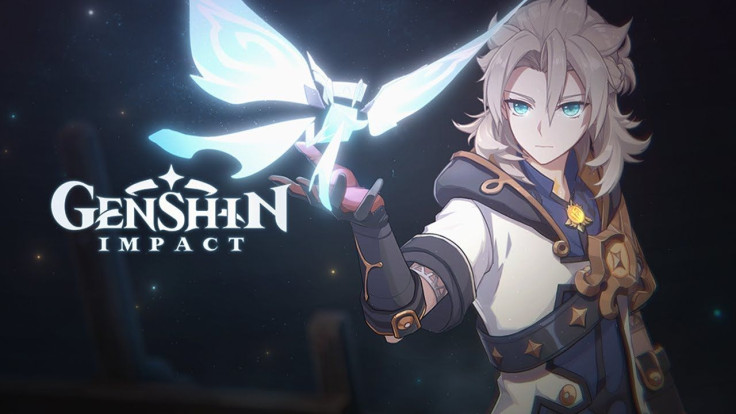 This weapon doubles the attack increase effect while players are protected by a shield. While it works great with specific characters in "Genshin Impact," it could be useless in the hands of other characters. For players not planning to use Albedo, it is not recommended to invest too much in the Summit Shaper banner. Its featured five-star weapon has a shallow pool of uses and its four-star weapons are lacklusters too.
Are Players Guaranteed to Get the Summit Shaper
Just like all other weapons banner in "Genshin Impact," players are not guaranteed to pull the Summit Shaper immediately. However, with the game's Mercy System, players have a 50% chance of pulling the featured weapon on its 90 th pull after 89 unsuccessful attempts.
The Summit Shaper banner launches on Dec 23 and will run until Jan. 12. The Albedo Banner is also scheduled to drop on the same day. "Genshin Impact" is now playable on PC, PlayStation 4, iOS and Android devices.
© Copyright IBTimes 2023. All rights reserved.
FOLLOW MORE IBT NEWS ON THE BELOW CHANNELS