George Michael Death Latest Update: Crack Cocaine May Have Caused Pop Icon To Die, Friend Says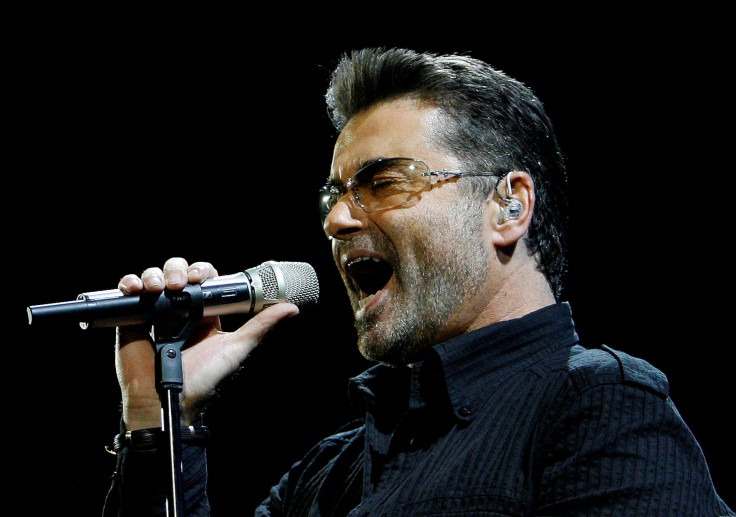 Drugs were directly responsible for George Michael's death, according to one of the late pop icon's childhood friends.
Andros Georgiou came forward and said crack cocaine was one of the "Careless Whisper" crooner's "favorite drugs," and that his death on Christmas Day was likely an accident and not a suicide, one theory that's been prominent but never been proven, BBC News reported Tuesday.
"Hard drugs had been back in his life," Georgiou continued. "I just think he took too much of something, mixed with antidepressants."
Due to Michael's very public battles with substance abuse and arrests in the past, many have attributed his sudden death to drugs. Speculation has only worsened as his family has refused to comment or provide details of the 53-year-old's death last month.
More tests were being conducted on Michael's body to determine the exact cause of death, with initial tests reportedly "inconclusive," according to BBC.
Georgiou, who said he and Michael often referred to each other as cousins, said suicidal thoughts were part of Michael's thinking in the past but he doesn't think they played a role.
"I believe he had suicidal thoughts, because his mental health was all over the place. But I don't believe this was suicide," he said.
Georgiou also added: "I just think he took too much of something, mixed with antidepressants and other drugs he was on - with alcohol. "I think his heart just stopped beating."
Part of a string of deaths of well-respected musicians to die in 2016, like fellow Brit David Bowie and hit-maker Prince, Michael reportedly died peacefully at his home in Gorin, Oxfordshire, on Dec. 25. Police were called to the home and he was pronounced dead at the scene.
His family later confirmed the death to the public.
Since then, Michael's past run-ins with the law and his family's history have come into the spotlight. Earlier this month, an interview of Michael unearthed old fears his mother may have had about the "gay gene" eventually leading to Michael's suicide, much like his uncle in the 1960s.
© Copyright IBTimes 2023. All rights reserved.