George W. Bush Torture Probe Sought, But is Obama Guilty of Abusing Bradley Manning?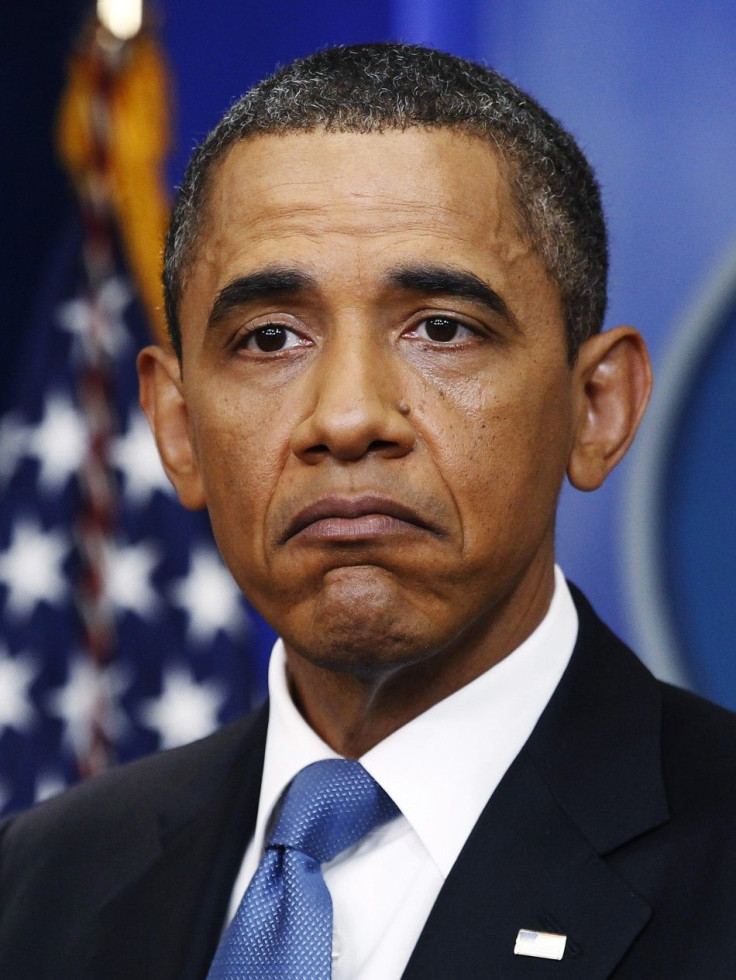 On the same day that Human Rights Watch released a report calling for former President George W. Bush to be prosecuted for alleged war crimes, the United Nations assailed the Obama administration for obstructing an investigation into alleged abuses of another detainee: Private Bradley Manning.
In the months that Manning has been detained on accusations that he leaked government secrets to WikiLeaks allegations have surfaced that he was subjected to conditions, including prolononged solitary confinement, that constitute abuse. Juan Mendez, the U.N.'s special rapporteur for torture, said he has been denied the access to Manning he needs to determine whether his detainment amounted to torture or cruel, inhuman or degrading treatment or punishment.
It is imperative that I talk to Mr. Manning under conditions where I can be assured that he is being absolutely candid, Mendez said.
The timing underscores parallels between the two cases. The Human Rights Watch report, Getting Away With Torture, details systematic abuses of detainees including exposing detainees to extreme temperatures and sleep deprivation, and subjecting prisoners to beatings, near suffocation, sexual abuse, and mock executions. The report also implicated Obama for failing to look more deeply into Bush era abuses.
President Obama has treated torture as an unfortunate policy choice rather than a crime, Executive Director Kenneth Roth said in a press release. His decision to end abusive interrogation practices will remain easily reversible unless the legal prohibition against torture is clearly reestablished.
The Obama administration's aggressiveness in prosecuting Manning also carries a level of irony given that some of the information Manning allegedly shared detailed how American troops abused Iraqi detainees.
© Copyright IBTimes 2023. All rights reserved.