German Factory Orders Slumped Unexpectedly in January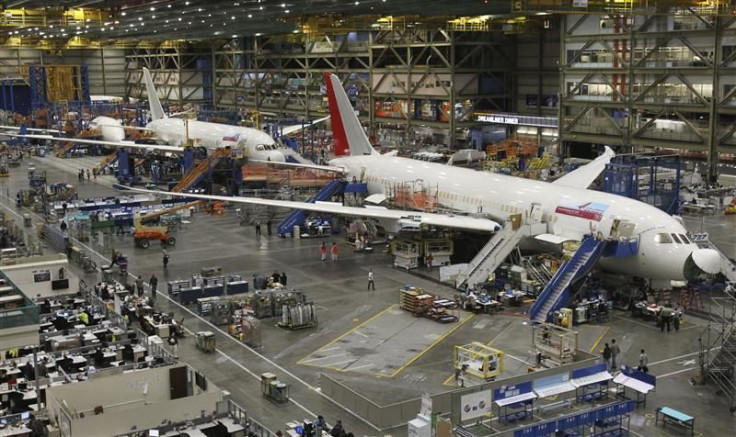 German factory orders unexpectedly declined in January, mirroring a sharp drop in orders from outside the euro zone and flashing an early warning sign that Europe's largest economy could be heading back into recession.
New orders sank 2.7 percent in January, data from the Economy Ministry showed Wednesday, wiping out the 1.6 percent gain in December. Analysts polled by Thomson Reuters had forecast a 0.5 percent rise.
While domestic orders improved, foreign orders tumbled 5.5 percent. A breakdown in foreign orders showed the sharpest drop came from outside the euro zone, where orders fell 8.6 percent, compared with a 12.1 percent gain in December.
The sharp fall in January orders was a result of below-average demand for big ticket items, such as ships and aircraft. The key capital goods component dropped 5.5 percent in January after December's 2.8 percent gain. Consumer goods fell 2.9 percent, with those from the euro region plummeting 11 percent.
The figures are certainly somewhat disappointing, but it is too early to scrap the idea that the economy is stabilizing. It is still possible that we will finish the first-quarter at around the zero mark, Lothar Hessler, economist at HSBC Trinkaus, told Reuters.
The German economy contracted by 0.2 percent in the fourth quarter on soft exports and private consumption. If Germany contracts again in the first quarter that would push the country back into recession.
German government bonds pared their losses after the report came out. The euro, which plumbed a three-week low of $1.3103 late Tuesday, gained slightly.
© Copyright IBTimes 2023. All rights reserved.