German Nov. inflation hits two-year high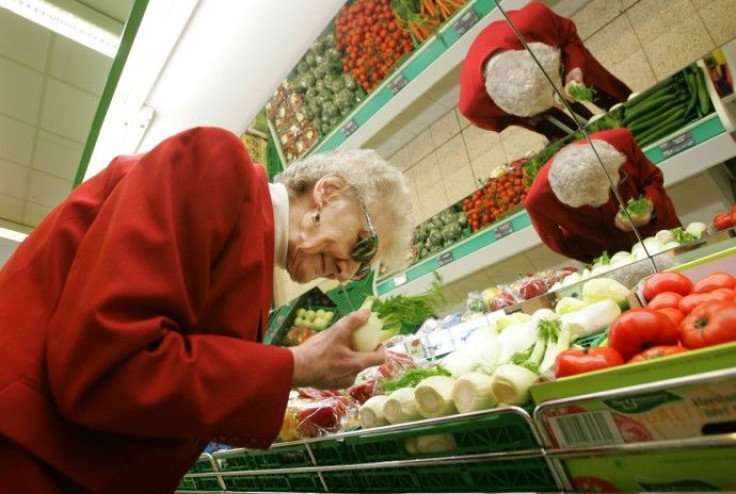 Annual inflation in Germany hit two-year high in November mainly driven by rising energy and food prices, data showed on Thursday.
Consumer price inflation (CPI) in the Europe's largest economy rose to 1.5 percent in November compared with the same month last year, the statistics office, Destatis, said.
"The rate was still markedly below the threshold of two percent, which is important for monetary policy," the report said. The monthly rise in inflation stood at 0.1 percent in November.
While energy prices went up by 5 percent in November year-on-year, food prices increased 3.4 percent.
In the food sector, prices of vegetables and fruits rose 12.8 percent and 10 percent respectively. Prices of clothing and footwear posted an increase of 2.7 percent in November on annual basis.
However, durable goods prices were favorable for consumers, down 0.1 percent. Prices of consumer electronics fell 6.3 percent.
The harmonised index of consumer prices (HICP) for Germany, which is calculated for European purposes, rose 1.6 percent in November year-on-year.
© Copyright IBTimes 2023. All rights reserved.