Germany's Trade Surplus Hits Record High, French Trade Deficit Widens, UK Balance of Trade Remains Unchanged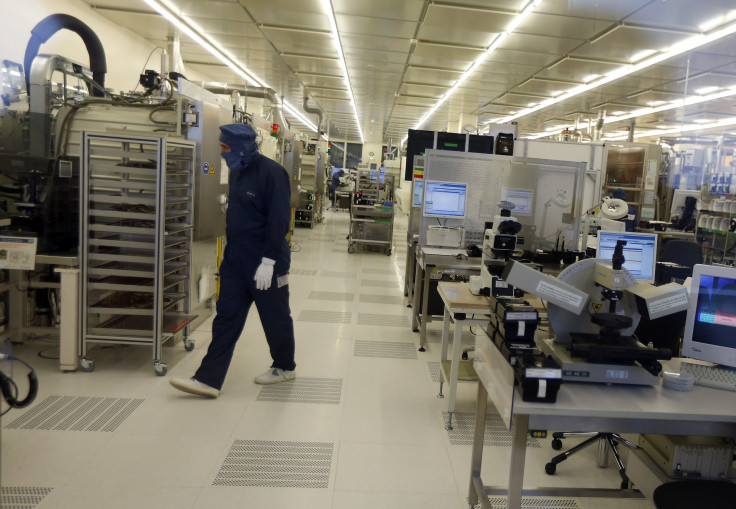 Germany's trade surplus rose to a better-than-expected record high of 18.8 billion euros (seasonally adjusted), or $25.22 billion, in September, while France's trade balance widened unexpectedly to 5.8 billion euros and the UK's trade deficit remained unchanged in the same period, official data released by the respective countries showed on Friday.
The German foreign trade balance had posted an upwardly revised surplus of 15.8 billion euros in August 2013 and analysts had expected the surplus to narrow modestly to 15.5 billion euros in September. In seasonally-adjusted terms, Germany's exports increased by 3.6 percent to 94.7 billion euros and imports declined by 0.3 percent in September to 74.3 billion euros, data released by the Deutsche Bundesbank showed.
The previous trade-surplus high of 18.7 billion euros was recorded in September 2007. According to the data, Germany's exports to the European Union, or EU, member states increased by 5.4 percent to 54.8 billion euros and imports rose by 2.6 percent to 48.2 billion euros, year-on-year in September. In September 2013, German exports of goods to countries outside the EU stood at 39.8 billion euros, while imports from those countries amounted to 26.1 billion euros. Compared with September 2012, exports outside EU decreased by 0.3 percent and imports fell by 5.2 percent, data showed.
Meanwhile, France's trade deficit increased to 5.8 billion euros in September from 5.1 billion euros in August, against analysts' expectations that the country's deficit would narrow to 4.8 billion euros. The country's exports edged up to 36.7 billion euros from 35.98 billion euros in the previous month. At the same time, the value of September's imports rose to 42.5 billion euros from 41.1 euros in August, official data showed on Friday.
The UK's trade balance in September remained unchanged at GBP 3.3 billion (or $5.3 billion), compared to August. The country's deficit in goods stood at GBP 9.8 billion, which was partly offset by a surplus of GBP 6.5 billion on services, data released by ONS showed. On a quarterly basis, deficit on trade in goods increased to GBP 29.1 billion in third quarter of 2013 from GBP 25.3 billion in the previous quarter of the year.
© Copyright IBTimes 2023. All rights reserved.
FOLLOW MORE IBT NEWS ON THE BELOW CHANNELS