Germany's Industrial Production Declines More Than Expected In September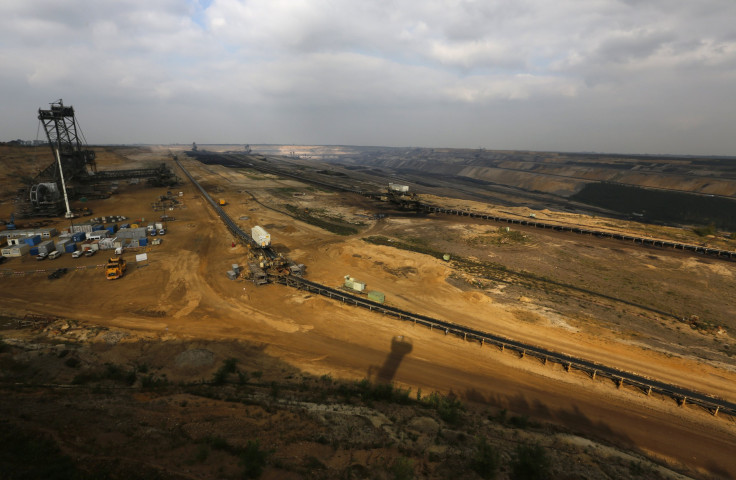 Germany's Industrial Production, or IP, dropped more than expected in September, weighed down by a decline in the production of capital goods, official data released on Thursday showed.
According to data released by the Federal Statistical Office, the country's IP dropped 0.9 percent in September after gaining 1.6 percent (upwardly revised) in the previous month. Analysts had expected industrial production to fall by 0.2 percent.
The capital goods sector witnessed a 2.1 percent decline in production, while production in the construction sector dropped by 1.8 percent. However, analysts were of the view that industrial production would rebound in coming months.
The reading is "one-off rather than the start of a new trend," Carsten Brzeski, an economist at ING, told Associated Press. "In the coming months, the industry should continue its comeback as the backbone of the German economy."
© Copyright IBTimes 2023. All rights reserved.