Gisele Bundchen's Pray for Tom Brady E-mail is 'Endearing,' Says Kellan Lutz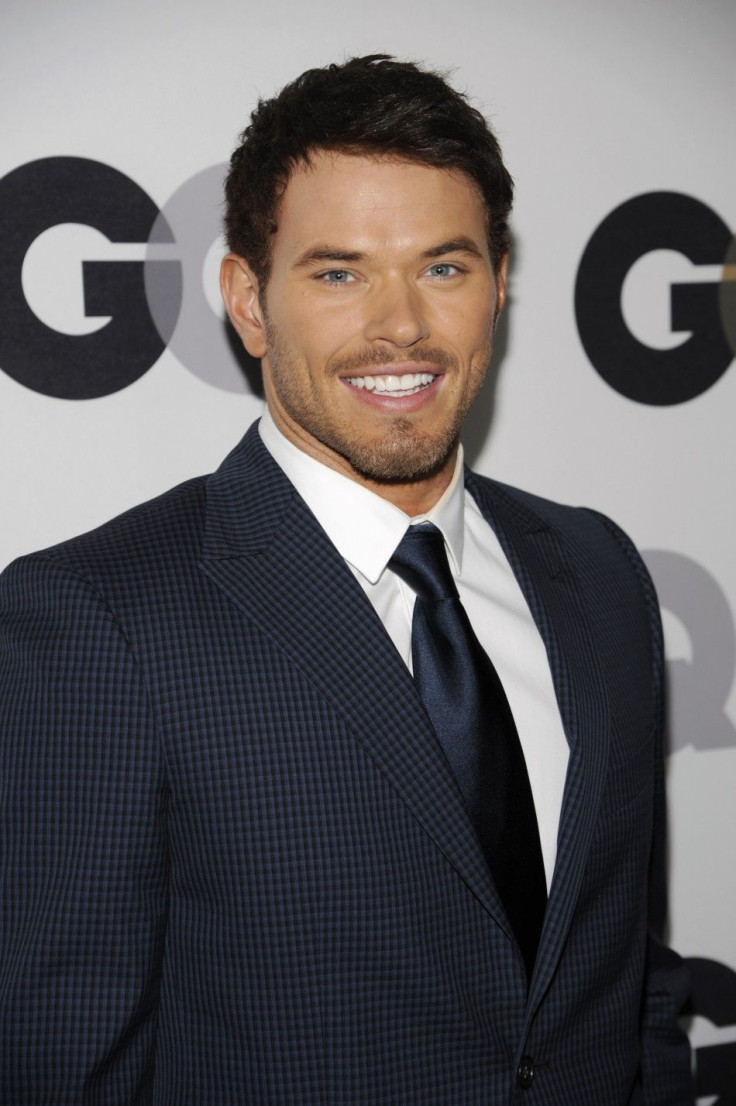 Gisele Bundchen, the supermodel wife of New England Patriots quarterback Tom Brady, got criticized early last week, after an alleged e-mail she sent to family and friends requesting prayer for her husband, got leaked to the media. But Twlight star Kellan Lutz said it was very sweet of Bundchen to ask for prayers for her husband and that her e-mail was Endearing.
I found that very endearing, Lutz told The Associated Press about Bundchen's e-mail. Very sweet to have a wife do that for her husband and give that positive energy. I think we all need that in the world. To listen to the news broadcasters ... be negative towards that, I think it is really (bad).
Bundchen's e-mail to friends read:
My sweet friends and family. This sunday will be a really important day in my husband's life. He and his team worked so hard to get to this point and now they need us more than ever to send them positive energy so they can fulfill their dream of winning this super bowl...
So I kindly ask all of you to join me on this positive chain and pray for him, so he can feel confident, healthy and strong. Envision him happy and fulfilled experiencing with his team a victory this sunday.
Thank you for your love and support. Love, G :)
When asked about the e-mail by The New York Post, Bundchen said she was surprised that you received this email because it was a private note only sent to close friends and family.
Lutz, a football fan, reportedly began Super Bowl weekend by attending an Audi party on Friday night. He told the media he wants the Patriots to win Sunday, because they have a great team. Solid team.
I fell in love with Tom Brady. Met him once, Lutza told The AP. Really great guy and they have a really solid team. Even if Tom isn't playing, their team is solid.
The Brady-led Patriots will Take on the Eli Manning-led New York Giants starting at 6:30 EST (5:30 CST) on Sunday, at Lucas Oil Stadium in Indianapolis, Ind. NBC will air the game and live stream it online. Live stream of the Giants versus Patriots is also available on the NFL's Web site.
© Copyright IBTimes 2023. All rights reserved.