Global Mining Headed for a Slowdown: Citi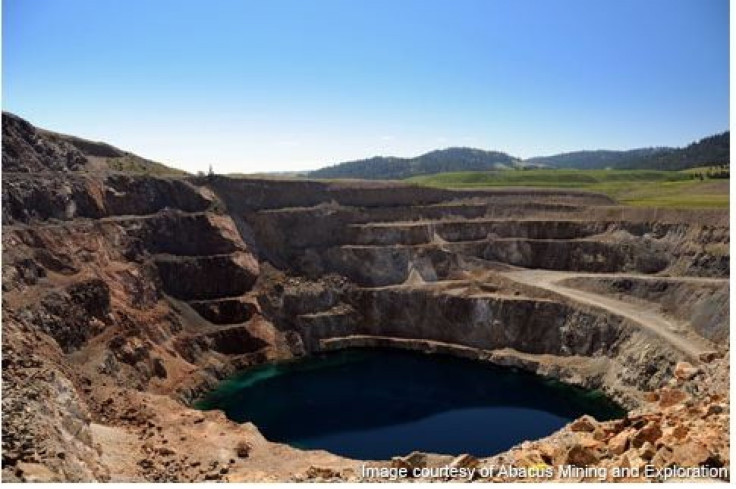 Analysts at Citigroup are slashing their estimates on how much mining companies globally will spend this year, suggesting the industry is headed for a substantial slowdown, the Financial Times said Monday.
Those analysts, who just a few weeks ago had forecast spending in mining infrastructure would grow by 34 percent this year, are now targeting more moderate growth of 13 percent this year. Also, they now expect a decline in expenditures next year. In its April survey of 40 global mining companies, Citigroup analysts found half of the companies were considering lowering their budgets. Only a fifth of companies surveyed had made that assesment at the beginning of 2012.
This is certainly a negative development for sentiment around the mining equipment suppliers, Natalia Mamaeva, an analyst at Citi, told the Financial Times, suggesting those downstream operators would feel the brunt of the shift in spending.
Other analysts noted the change is a natural correction in an overheated industry sector.
The news, however, seemed to have an effect on global mining equitites. In Australia, where miners are a large component of the total market, the S&P/ASX Index was down 2.15 percent for the day, its worse performance of the year. The mining-heavy FTSE 100 Index, in London, was down 1.95 percent, even as other major European indices were up for the day.
In the United States, mining and energy extraction stocks began the day over 1 percent in the red, but had recovered by lunchtime and were trading in range with the rest of the market.
© Copyright IBTimes 2023. All rights reserved.