Global Warming Behind Deadly 2003 Europe Heat Wave, Scientists Say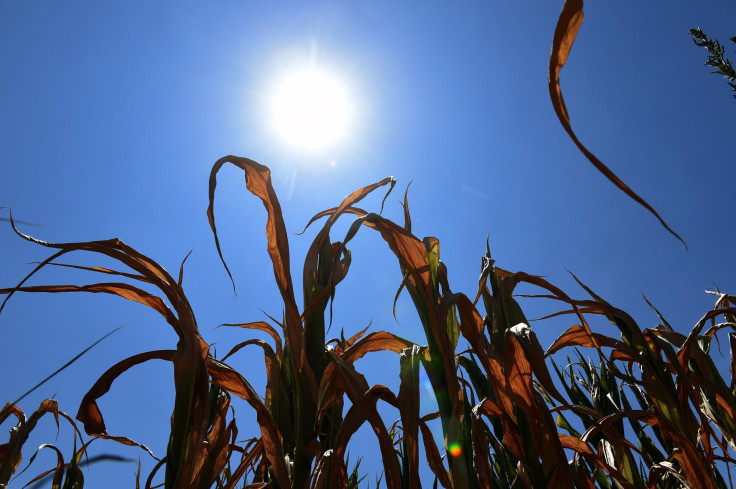 Scientists said that the 2003 heat wave in Europe which left thousands dead was caused by man-made global warming. A study published Friday in Environmental Research Letters journal stated that global warming increased the risk of heat-related deaths in Central Paris by about 70 percent and 20 percent in London during that summer.
The 2003 heat wave reportedly left about 14,000 people, mostly the elderly, dead in France alone where temperatures rose to a record high. Researchers analyzed both the Europe-wide temperature response in 2003 and localized responses over London and Paris.
"It is often difficult to understand the implications of a planet that is 1C warmer than pre-industrial levels in the global average, but we are now at the stage where we can identify the cost to our health of manmade global warming," Dr. Daniel Mitchell, lead researcher for the study, told the Guardian. "This research reveals that in two cities alone hundreds of deaths can be attributed to much higher temperatures resulting from human-induced climate change."
Scientists said that of the estimated 315 deaths attributed to the 2003 heat wave in Greater London, at least 64 were a result of anthropogenic climate change. In Central Paris, at least 735 deaths were attributed to the heat wave and the scientists said that at least 506 of those deaths were due to climate change. London experienced lower extreme heat when compared to Paris.
The study, which was led by the University of Oxford, said such research gave lawmakers more information on the effects of heat waves and in the long term, could help them respond better to any future challenges in dealing with climate change. The paper studied three months, from June to August. According to the study, no heat wave has ever had such a widespread effect on human health.
© Copyright IBTimes 2022. All rights reserved.
FOLLOW MORE IBT NEWS ON THE BELOW CHANNELS