GM Getting Serious About China's Luxury Auto Market With Its Cadillac XTS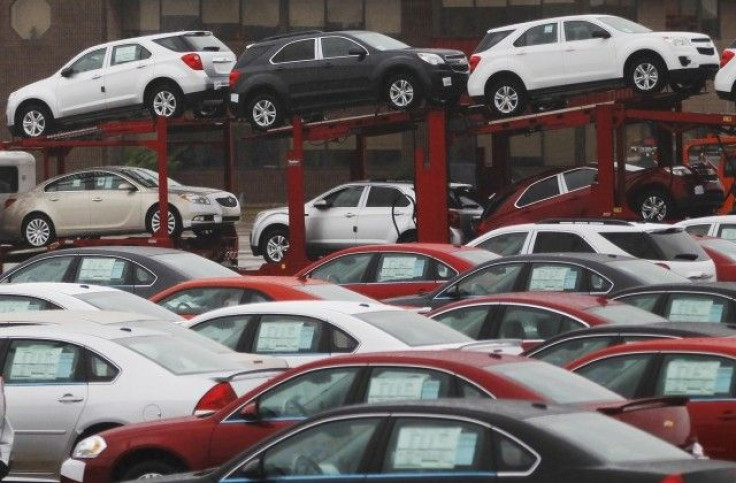 General Motors Company (NYSE:GM) is on a mission to grab a larger piece of the Chinese luxury automobile market and says it plans to unveil a new Cadillac every year through 2016.
"With a refreshed SRX and a locally produced XTS and the right powertrain, we really expect it [the Cadillac brand] to start to take hold," Bob Socia, head of GM's China operations, says in an interview Friday, with the Wall Street Journal.
The SRX is the brand's small SUV and the XTS is the large luxury sedan introduced this year that's being assembled for the Chinese market by Shanghai General Motors Co. Ltd., a joint venture with Shanghai Automotive Industry Corporation Group, or SAIC.
GM has similar partnerships with two other top Chinese automakers, Liuzhou Wuling Automobile Industry Co. and FAW Group Corp., as part of the complex web of partnerships between China's top automakers and well-known international auto companies.
GM, the largest U.S. automaker, said it has sold 30,000 luxury Cadillac SLS's -- the Asian version of the STS mid-sized luxury sedan introduced in China in 2009 -- because of China's steep taxes on V6 engines. Despite the Chinese government's big-engine tax, GM says it plans to produce 100,000 units a year by 2016.
The Chinese market for luxury cars has grown in recent year to 8.5 percent of total vehicle sales, the China Association of Automobile Manufacturers says. GM sells eight brands in China, including Buick, Opel, Wuling and Baojun. The company recently began showing commercials, featuring actor Brad Pitt:
© Copyright IBTimes 2023. All rights reserved.