'Godzilla' Game Rides Monster Popularity Wave; Trailer Shows Off Various 'Kaiju'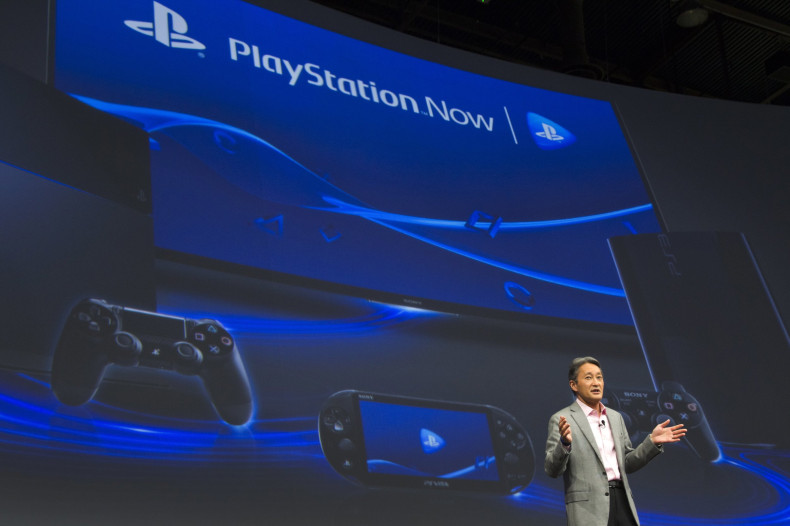 Thanks to recent films like last year's "Godzilla" and 2013's "Pacific Rim," the popularity of monsters, or kaiju, has been in an all-time high. Bandai Namco, looking to take advantage of that trend, has released a trailer filled with kaiju for the upcoming PlayStation 4 "Godzilla" game.
The new "Godzilla" game, which will be called "Godzilla VS" in Japan, seems to be a tribute to the older "Godzilla" films, as a variety of his old foes are featured in this new game. Lazy Gamer reports that every enemy from Mothra to even Mecha Godzilla will make an appearance -- and also be playable characters.
This will be the first "Godzilla" video game in quite some time, not counting the puzzle game that came out on mobile devices when the 2014 film was showing.
All the enemies in the new game have faced Godzilla previously, in one form or another, though usually in the older Japanese films. To add more nostalgia to the game,
Siliconera
has confirmed that the game will include a black-and-white monochrome feature, to further evoke the Godzilla films of the past.
Originally, "Godzilla" was a PlayStation 3 title that came out in Japan and was a big hit. That led to a more robust PlayStation 4 version in "Godzilla VS," which added several new features and fixed a certain amount of bugs. The version coming to the West will be a mix of both games and will simply be called "Godzilla" to avoid confusion.
Fans of the recent film will be happy to know that the Hollywood version of "Godzilla" will be available as a pre-order bonus of the game. Other confirmed downloadable content (DLC) for the "Godzilla" game includes a "Show Mode," which will feature the aforementioned black-and-white monochrome colors of the game.
"Godzilla" for PlayStation 4 will be released in Western stores July 14, with "Godzilla VS" coming around the same time for Japanese players.
To report problems or leave feedback on this article, email: parungonicolo@gmail.com.
(Credit: YouTube/Bandai Namco Entertainment)
© Copyright IBTimes 2022. All rights reserved.