Gold Shortage In Asia: Chinese Gold Exchange Rush-Ordering Supplies From Europe To Meet Heightened Demand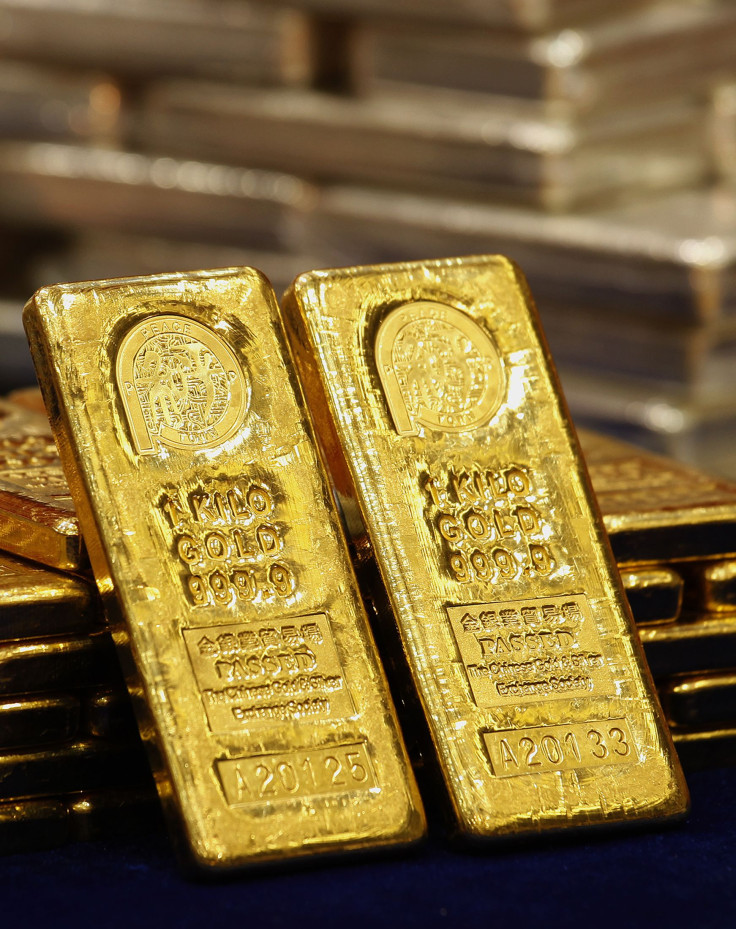 Translated by Sophie Song
With Asian gold supplies depleted because the recent drop in prices spurred massive demand, the Chinese Gold & Silver Exchange Society is rush-ordering four times its usual amount of gold bars from Switzerland and London to meet the increased demand, according to 21cbh.com.
"Stimulated by the plummeting gold price last week, the gold transactions in Hong Kong have been very active," the president of the exchange, Zhang Dexi, said. "Daily total transaction multiplied to 160 billion Hong Kong dollars ($20.6 billion). "All of our gold stock is gone now," Zhang said, "But hopefully by purchasing from Europe, we can satisfy the demand for gold here in Asia."
Buyers may have to wait, however, until early May to get more gold to buy.
"It'll be the end of the month before anymore gold makes its way to Hong Kong," said a dealer of the Hong Kong-based exchange. "Customers will have to be patient, because it will take a week or two to fulfill their orders."
Due to the demand in Asia, the global gold price has bounced back from $1,320 per ounce last Monday to as high as $1,450 during Asian trading sessions.
"In every corner of Hong Kong, local residents and tourists from mainland China alike are buying up anything gold," Huang Feichang, president and CEO of Luk Fook Jewelry, said. "I have never seen anything like this in my 30 years in the business."
The surprising surge of buying has created a premium in some Asian markets.
"The demand for gold in Asia far exceeded the expectation of global investors," Albert Cheng, the managing director of the World Gold Council, Far East, said. "The premium on gold in Hong Kong and Singapore is as high as $3 per ounce, an 18-month high."
© Copyright IBTimes 2022. All rights reserved.
FOLLOW MORE IBT NEWS ON THE BELOW CHANNELS