Goldman Sachs Cuts Jobs: Report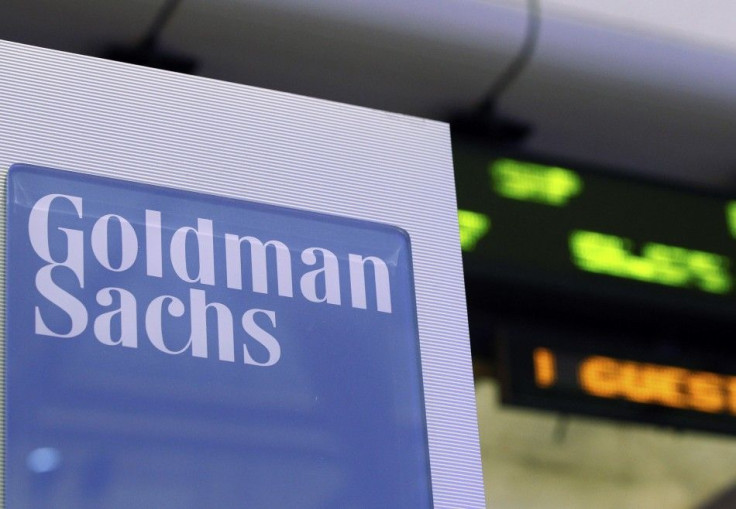 Goldman Sachs Group Inc has started reducing employees in the trading and investment banking divisions, it has been reported.
According to a Reuters report, the staff cutting started two weeks ago and the actual number of people who will lose their jobs is not yet known.
It is also reported that the procedure is based on the annual performance appraisal conducted for the employees. Those employees who have not performed up to the expected levels in achieving targets are usually removed.
Employees, who occupy jobs which can be replaced by improved technology, are also fired. In addition, those who could be replaced with less expensive members will be facing the job cut.
The report has added that the present job cuts are happening in the four main divisions of Goldman Sachs. This will include sales and trading, investment banking, wealth management and investing and lending.
Reuters has also reported that most of the job cuts are targeted at traders who could be replaced with technology or lesser paid employees. It is also said that performance targets of employees have been raised resulting in further jobs cuts.
In fiscal year 2011, Goldman Sachs reported net earnings of $2.51 billion or $4.51 per share. The net earnings for the fourth quarter were $978 million or $1.84 per share.
This report of job cuts is coming after less than a week of alleged accusation by a former employee of Goldman Sachs that the firm took little interest in the clients and was also involved in exploiting them.
Greg Smith, a Goldman executive director, wrote to the New York Times, stating that the firm was involved in extorting highest fees from clients by getting rid of unsuitable investment products.
© Copyright IBTimes 2023. All rights reserved.