Goldman Sachs (GS) Is Pinching Pennies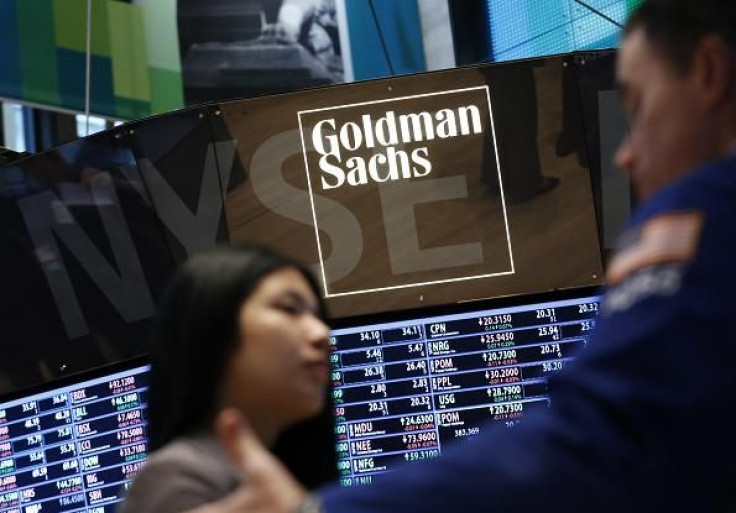 Goldman Sachs (NYSE:GS) is pinching pennies.
The Wall Street investment bank reported big profits during 2013 as the stock market in the U.S. rose more than 25 percent and its clients picked up IPO activity.
However, the company paid out the second lowest percentage of its net revenues as employee compensation since the firm went public in the late 1990s.
The compensation was in line with comments Goldman CEO Lloyd Blankfein delivered to investors in November.
In its press release disclosing fourth-quarter earnings, the company said, "Compensation and benefits expenses (including salaries, discretionary compensation, amortization of equity awards and other items such as benefits) were $12.61 billion for 2013, 3% lower than 2012. The ratio of compensation and benefits to net revenues for 2013 was 36.9% compared with 37.9% for 2012. Total staff increased 2% compared with the end of 2012."
The firm's lowest payout to employees was in 2009 during the heart of the financial crisis, when it spent just 36 percent of its net revenues on compensation.
Goldman and other big financial firms paid out as much as nearly 50 percent of its net revenues as compensation before the financial crisis hit.
Don't worry too much, though. If you do the math, with the firm's revenues and its 32,900 employees, Goldman could pay each worker $383,374 for the year. Of course, many will make a lot less, and as always, its highest earners will be the folks who made the firm the most profits.
© Copyright IBTimes 2023. All rights reserved.
FOLLOW MORE IBT NEWS ON THE BELOW CHANNELS