Goldman Sachs Investing In Japanese Tech Startup That Makes Paper From Limestone
Goldman Sachs (GS) is investing in TBM Co., a venture company that's developed technology that produces paper from stone. The product, LIMEX, is a material primarily made from the natural resource limestone. The environmentally and economically viable product that can substitute paper is nearly inexhaustible because of its recycling capability.
LIMEX is produced without using pulp or water and is used for catalogs, stickers, books, business cards, posters and is water resistant. To compare, 20 trees and 100 tons of water are required to produce a ton of regular paper while the process to make LIMEX uses less than a ton of limestone and polyolefin resin. If LIMEX substitutes paper, it will cut back on deforestation and reduce water usage.
TBM is looking to raise a total of $27 million USD, the company confirmed to Bloomberg News. Last year, Nobuyoshi Yamasaki, TBM's CEO, said he was hoping for an IPO by 2020.
Goldman Sachs is reported to be looking to invest in 10 to 15 Japanese startups that offer a competitive edge in technology while being environmentally conscientious. Representatives from the company visited TBM more than three years ago and considered the company a possible investment target for its unique technology.
TBM was founded in 2011 and is headquartered in Tokyo.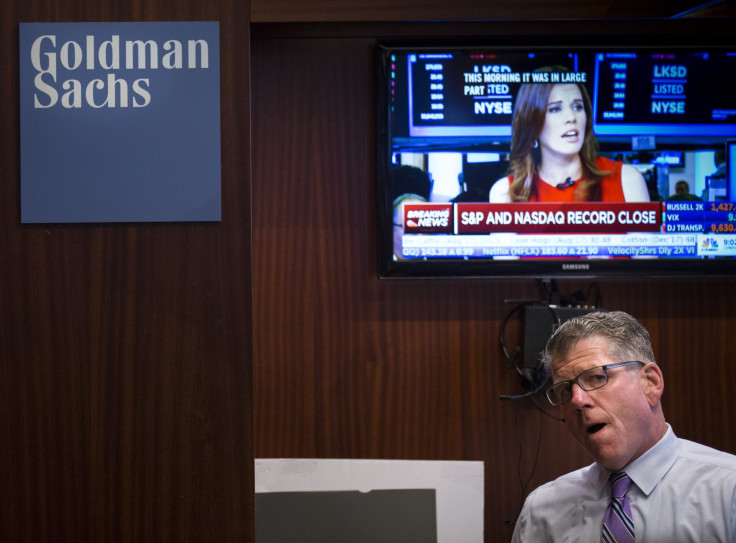 © Copyright IBTimes 2023. All rights reserved.