Goldman Sachs, Wells Fargo, JPMorgan May Face SEC Charges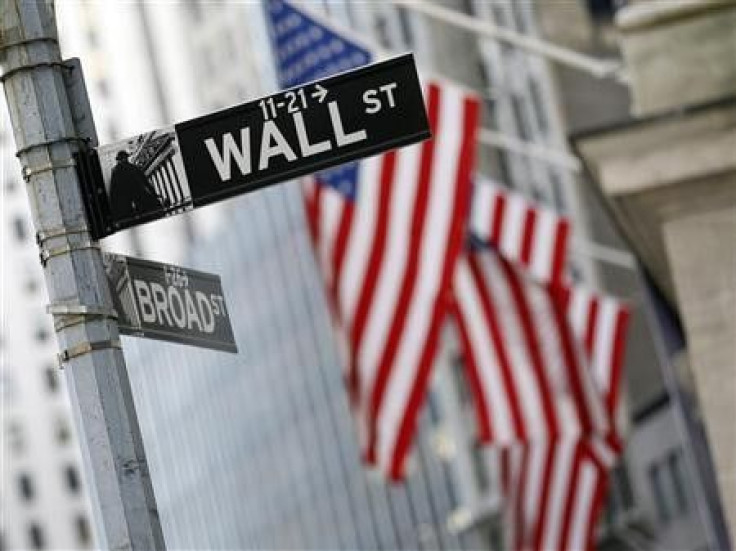 Goldman Sachs Group Inc., Wells Fargo & Co. and JPMorgan Chase & Co. have been warned by the Securities and Exchange Commission that they might face inquiries tied to mortgage-backed securities offered to investors several years ago.
Both Goldman Sachs (NYSE: GS) and Wells Fargo (NYSE: WFC) said Tuesday in annual filings that they received Wells notices from the SEC, warning that agency staff may recommend filing civil suits against the banks. JPMorgan Chase (NYSE: JPM), the biggest U.S. bank by assets, and others are also expected to disclose receiving Wells notices when annual reports are filed.
The SEC sends out Wells notices when it is planning to bring an enforcement action against companies and individuals. Although the notices aren't required, the agency generally provides them to give defendants a chance to mount an argument against action.
The collapse in value of the mortgage-backed securities played a major role in the financial crisis of 2008, from which the U.S. economy is still struggling to recover. The notices suggest the SEC is stepping-up regulatory effort to hold Wall Street accountable for its activities at the end of the subprime mortgage boom.
Goldman received a Wells notice on Feb. 24 from the SEC related to disclosures for a 2006 offering of $1.3 billion in subprime residential mortgage-backed securities, the company said in its annual report .
Goldman said it "will be making a submission to, and intends to engage in a dialogue with, the SEC staff seeking to address their concerns."
Wells Fargo said the government has been looking into whether the San Francisco bank violated fair lending or other laws and regulations related to mortgage-origination practices. Wells Fargo also said in its annual report the U.S. is examining whether the bank properly disclosed in the offering documents pertinent facts and risks associated with those securities.
Wells Fargo said it "continues to provide information requested by the various agencies in connection with certain investigations."
© Copyright IBTimes 2023. All rights reserved.
FOLLOW MORE IBT NEWS ON THE BELOW CHANNELS