Golf News: Tiger Woods Out Of Action After Fifth Back Operation
KEY POINTS
Tiger Woods underwent back surgery to remove a fragmented disc
The American is expected to miss two tournaments
Woods' latest procedure will allow him to improve the speed of his swing
Tiger Woods needed to take some time off and put his 2021 campaign on hold after undergoing a microdiscectomy to alleviate nerve pain in his lower back.
Woods made the announcement via Twitter on Tuesday. However, it did not indicate when the medical procedure took place.
The aforementioned operation removed a pressurized disc fragment that was pinching his nerve after experiencing discomfort following the PNC Championship in December.
Woods is expected to make a full recovery but will miss the Farmers Insurance Open later this month and the Genesis Invitational in February.
"I look forward to beginning training and am focused on getting back out on tour," the player said in the statement posted on Twitter.
Notah Begay, Woods' close friend and fellow golf athlete, bared that he heard the 2021 World Golf Hall of Fame inductee complain about the persistent discomfort on his back several times.
The Native American also shared that he saw noticeable changes in the speed of the 45-year-old's swings, leading him to believe that the tenderness on his lower back might have been the root cause.
"It was like the first time in 30 years that he swung that slow," Begay told ESPN. "And that was due to a lot of factors. Old age was one of them. But having nerve pain in your body is going to prevent you into putting everything you can into the swing. This surgery relieved a lot of discomfort."
Woods is no stranger to having this type of surgery. His back problems began to surface in 2014. He had his first microdiscectomy right before the Masters of that year, and then he had two more in September and October of 2015.
In 2017, he went through a spinal fusion operation. After nearly eight months, he returned to competitive golf and regained his peak performance to win three times on the PGA Tour that included the 2019 Masters.
He could be out of action for at least two months. With the 2021 Masters taking place this coming April, his participation is up in the air.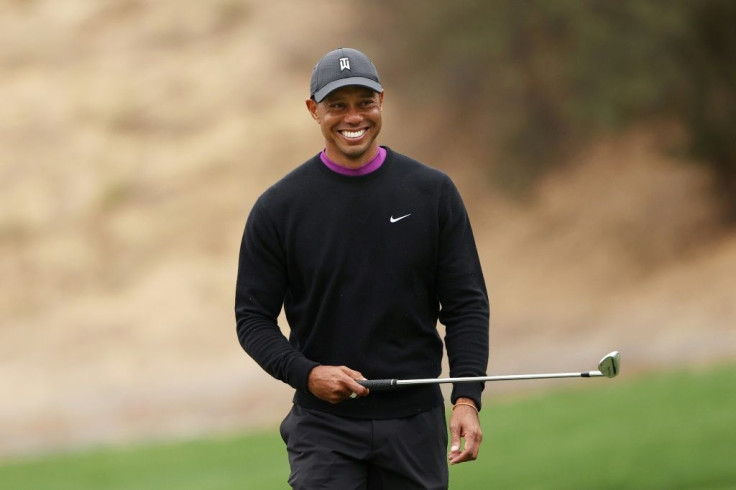 © Copyright IBTimes 2023. All rights reserved.