Tiger Woods' Ex-Lover Rachel Uchitel Reveals She Suffered From 'Love Addiction' During Relationship
KEY POINTS
Rachel Uchitel revealed details about her past romance with then-married Tiger Woods
She admitted that she suffered from a "love addiction" at the time
Uchitel added she doesn't want to be branded as a homewrecker for the rest of her life
Tiger Woods' former flame, Rachel Uchitel, is getting candid about her romance with the then-married golf superstar and the aftermath of his sex scandal that dominated headlines 11 years ago.
In an interview with Us Weekly, the Alaska native shared what happened when she was romantically involved with Woods, who, at the time, was accused of engaging in extramarital affairs with several women, including Uchitel, while married to Elin Nordegren. Uchitel admitted that she did notice signs of "love addiction" when she and Woods were involved.
"It's where people mistake intensity for love and people sort of look to someone else to gain credibility for not feeling credible inside. Something about myself, which I hope people can understand is that when somebody of a high caliber looks at you and as everyone else wants to know that person, and that [person] only wants you, that's the ultimate kind of credibility for yourself," she shared.
Woods' former lover also confessed that she had low self-esteem at the time because of previous trauma so she "got wrapped up" with the golfer's attention on her. Uchitel said that she learned about love addiction from "Celebrity Rehab With Dr. Drew," although she admitted that she was initially hesitant about the matter.
Uchitel called the experience "enlightening" and said that she got help for the problem. However, she admitted that it requires a lot of work and that she has to "watch myself very closely because as a recovering addict."
This, she said, was the reason she's not married. Uchitel added that she repeatedly falls into traps so she has to be careful when it comes to relationships.
A decade after her scandal with Woods, Uchitel confessed that she doesn't want the media to vilify her and reduce her to being a mistress or homewrecker.
"I'm a 45-year-old woman. I made one wrong turn 10 years ago … I didn't throw somebody down the stairs. I didn't kill someone. I made a mistake. Everybody makes mistakes," she said.
As a result of the affairs, Woods and Nordegren called it quits after six years of marriage and their divorce was finalized in August 2010. The sportsman then entered a facility to seek treatment for sex addiction following the scandal.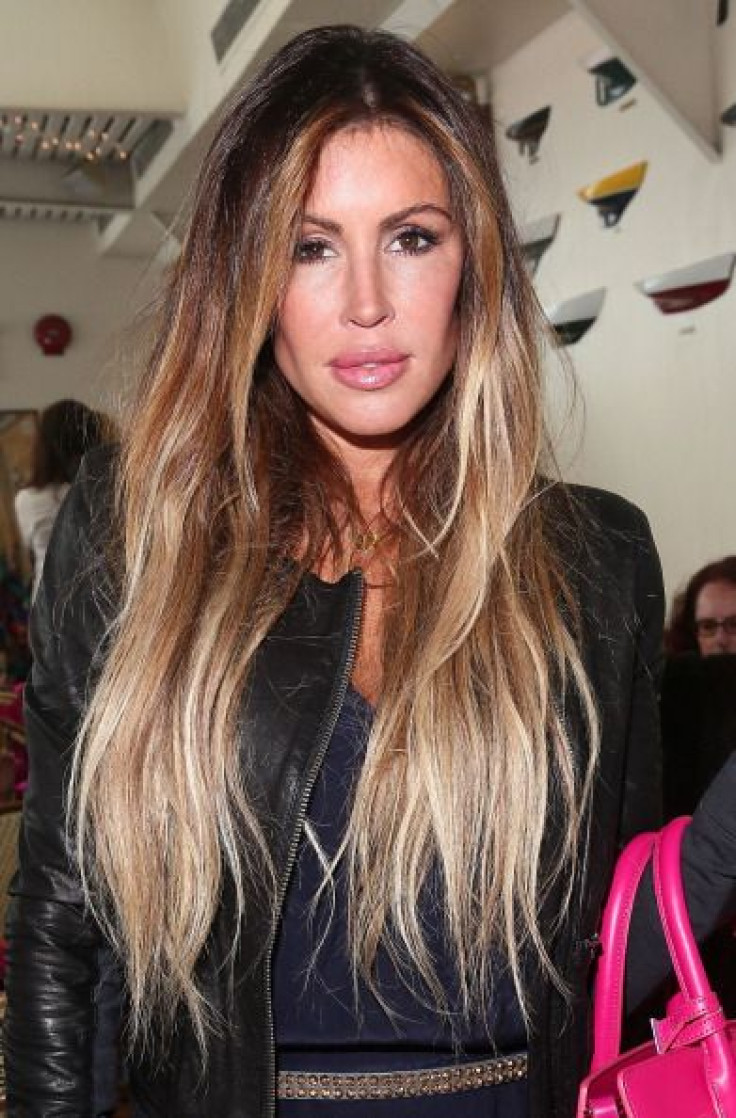 © Copyright IBTimes 2023. All rights reserved.