Google Cardboard Camera App Brings VR Photos To iOS Ahead Of iOS 10 Release, Arrival Of iPhone 7, 7 Plus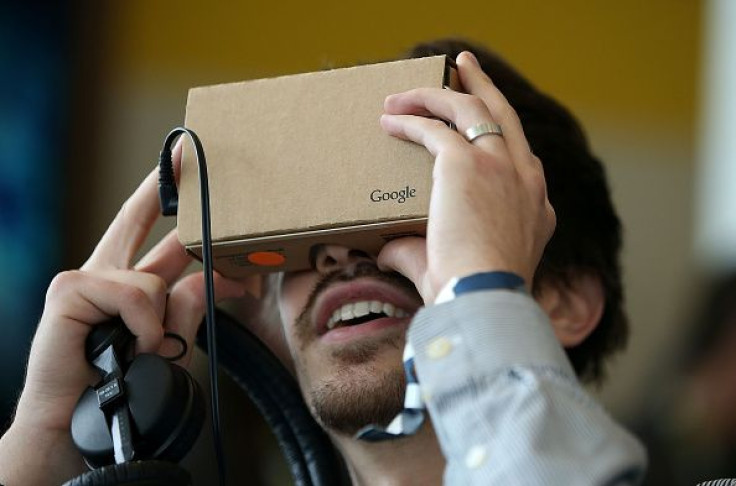 Google is rolling out its Cardboard Camera app that is capable of taking VR Photos to the iOS ecosystem for Apple's mobile devices. The app, which was previously available on Android only, will now be supported by the OS that is powering iPhone and iPad devices.
According to 9To5Mac, Cardboard Camera allows users to take three-dimensional photos using the panorama style of capturing images in all directions. The end result is called a VR Photo, which users can then share to other users with VR viewers like Google Cardboard.
With the arrival of Cardboard Camera on iOS, users can now share VR Photos and even VR Albums with other users. They may even do so by just sending a link to their recipient via email, message or other apps. This new option supports multiple photos, so users can just select a couple of VR Photos and generate a sharing link they can send to their family and friends.
Once the shared link is sent, the recipient has the option to either open it using Cardboard Camera or download its contents if the app is not installed in the device. The latter would entail saving the VR Photos in a "shared with you" tab, and the recipient can view the files using a Cardboard headset, as per The Verge.
The VR Photos Cardboard Camera takes come with recorded ambient sound, but The Verge maintains that the app is not a platform for professional-grade VR camera technology, since it only stitches the panoramic shots together. In addition, the site says users should not look all the way up or down because the app is limited to capturing the horizontal angle only; thus, the illusion of looking into a world in 360 degrees wears thin on top and at the bottom.
The new Google Cardboard Camera app is now available for download on Apple's App Store. It arrived on the said platform ahead of the upcoming iOS 10's release and just days before the iPhone 7 and the iPhone 7 Plus officially arrive.
Apple is reportedly launching its new operating system to its mobile devices this Tuesday evening, and iOS 10 is expected to come with a slew of new features that will enhance old models of the iPhone just as much as it would do with the latest models, the Independent reports.
© Copyright IBTimes 2023. All rights reserved.