Google Class Action Lawsuit Email, Is It Real And How To Apply For Settlement
Google may have shut down its social media site Google Plus, but the company is still required to pay some of its former users following a class-action lawsuit over violation of privacy.
KPRC 2 reported that Google has agreed to pay $7.5 million after its social platform experienced software bugs, which allowed app developers to access private Google+ profile field information like names, ages, occupations, and email addresses.
Those interested in applying for a cut of the settlement will have to go to http://www.googleplusdatalitigation.com and fill out the form that requires your name, the email address associated with the affected Google+, how you want to be paid and some other information.
On Wednesday, Google sent out the email to users who may have been affected by the software bugs. Although some thought the email was a scam, KPRC 2 confirmed it is a legitimate offer.
According to the email sent to former Google+ users, there are certain ways to qualify for the settlement. Consumers eligible for the payment would have to have had a Google+ account between January 1, 2015, and April 2, 2019, and had their private information accessed.
Those who choose to accept the settlement will receive between $5-$12. Those who agree to the payment will waive their right to sue Google over the matter in the future.
However, there is also an Opt-Out Form for those who do not want to be a part of the settlement. Consumers have until Oct. 8 to make a decision.
Those who take no action will not receive any payment and will be bound by the terms of the Settlement. Google plans to donate whatever money is left over from the settlement to a non-profit charitable organization that will benefit the public's interest.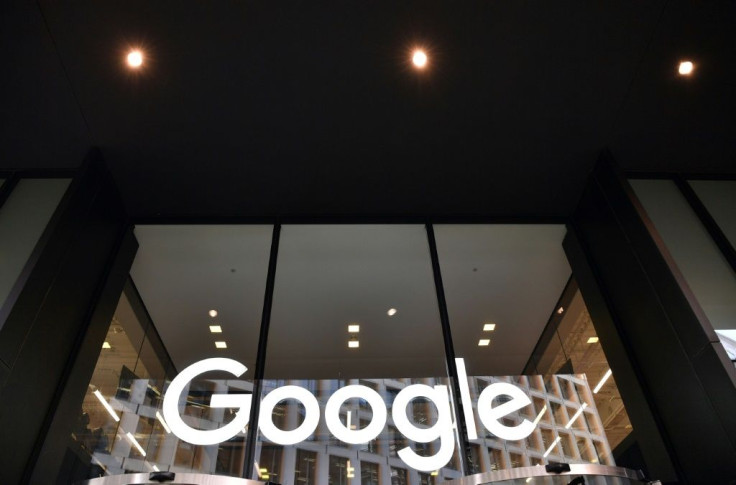 © Copyright IBTimes 2023. All rights reserved.