Google Glass By Diane von Furstenberg Now On Sale In U.S.
Google Glass designed by Diane von Furstenberg went on sale Monday for $1,800 each, appealing to early adopters willing to pay more for the fashion cachet.
The smart eyewear normally sells for $1,500—though it costs only $152 to make a pair—but the new models in the DVF | Made For Glass collection cost an extra $300 for the designer's name.
The DVF Google Glass is selling a limited quantity of the glasses on net-a-porter.com and Google in five different colors: black, teal, plum, brown and white. Each pair of frames comes bundled with removable shades to match as well as a mono earbud and case. Net-a-porter's men's site, MrPorter.com, also put three models of Google Glass—comprising the Titanium Collection, which launched in January—for sale Monday, each priced at $1,650.
In a video created for the release of DVF | Made for Glass, von Furstenberg and Google Glass lead designer Isabelle Olsson talk about how they collaborated to make something "really for women."
"Before, we had a couple of frames… I describe it as a scuba mask with a phone attached to it, with cables running down to a backpack," Olsson said.
Von Furstenberg, most famous for her iconic wrap dress, which celebrated its 40th anniversary this year, said she chose the aviator and shield designs for Google Glass.
The DVF for Google Glass collection was first announced three weeks ago, though von Furstenberg has a longer history with the wearable technology. In 2012, for her Spring 2013 collection show at New York Fashion Week, the designer and Google co-founder Sergey Brin unveiled Glass for the first time ever. Models walked the runway wearing what von Furstenberg then called "revolutionary technology."
Referring to that moment, Olsson said in the video: "It was one of the first times, really, [that] fashion and technology met and collided at the same time."
Google Glass was first released to the public in a one-day flash sale in April. After selling out during that first run, Google reopened the sale of Glass to the general public in May.
Below are some of the DVF | Made for Glass models. Let us know in the poll below if you're going to buy a pair.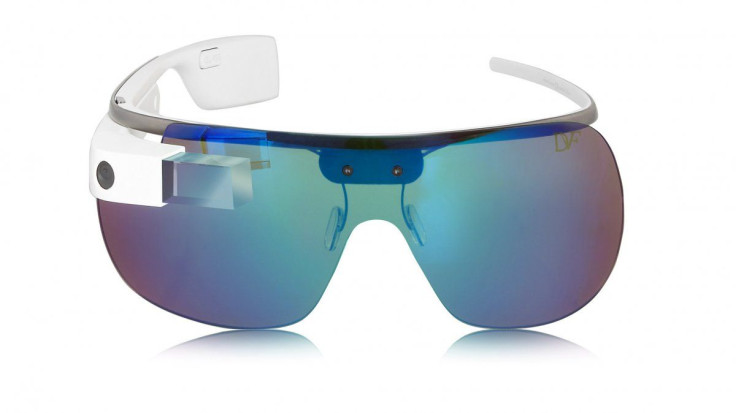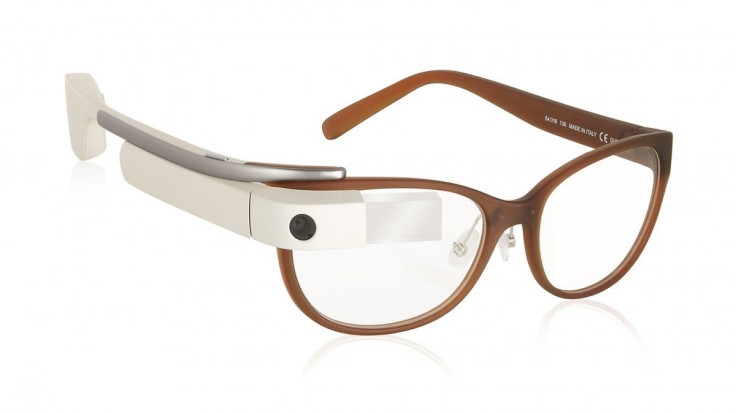 © Copyright IBTimes 2023. All rights reserved.