Google Lifts The Curtain On Android Honeycomb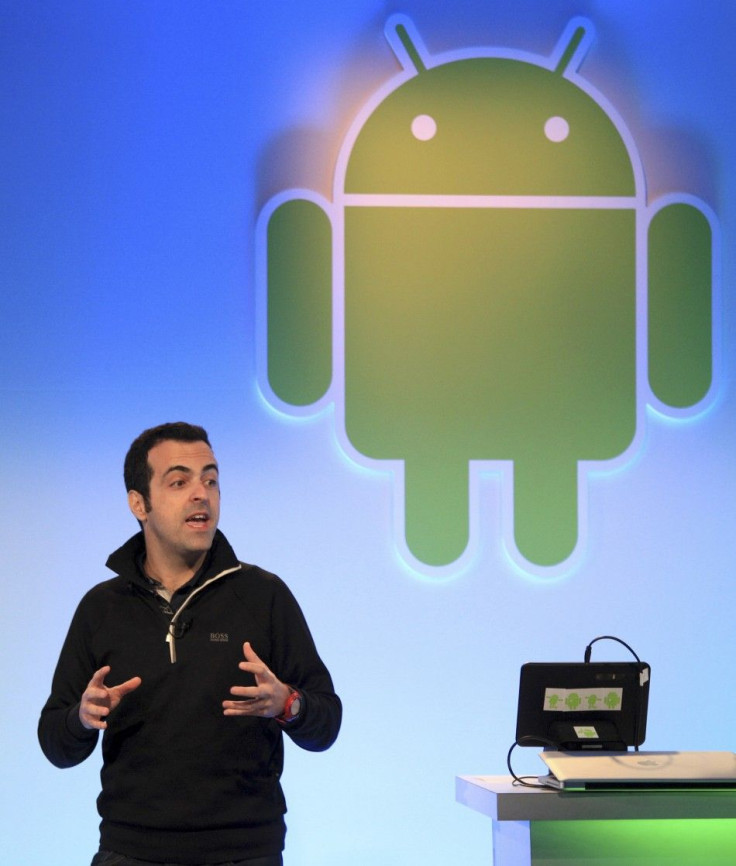 Google's popular Android operating system has officially become tablet-friendly with the unveiling of the Honeycomb operating system.
The Mountain View, Calif.-based tech giant unveiled the details of the new Honeycomb operating system at a event at its headquarters this week. Tablet-specific widgets, video chat, 2D and 3D graphic capabilities, application fragments, and a quick-settings panel were just some of the features Google showed off for Honeycomb, which will be the OS for upcoming Motorola's Xoom tablet.
For the tablet-specific widgets, users on the latest Android OS can flip through e-books, YouTube videos and web pages without forcing the user to open an entire application. Google also created non-intrusive notifications, which pop up on the lower right hand corner of the screen.
Hugo Barra, Android's head of mobile products, touted the graphics capabilities of Honeycomb. We've spent a lot of time optimizing performance in Honeycomb, particularly with 2D and 3D graphics, he said.
Google Maps, Books and a new music app were among the applications which used the 3D graphic capabilities, mostly in browsing functions. The company also unveiled a newer app that also uses the 3D browsing capabilities, Google Body, which Barra called, the Google Maps of the human body.
Google also demonstrated the video chat capabilities of Honeycomb. Built with what Google calls image stabilization technology, the company said it uses less bandwidth than other video chat services because the image stays the same for a longer period of time.
Honeycomb will also mark the start of in-app purchases for Android operating system applications. With games similar to Zynga's Farmville, users will be able to buy virtual commodities within an app.
Google also introduced a browser-based version of the company's Android Marketplace. The browser-based Android Marketplace tied into Google's overall theme of cloud-based capabilities. Andy Rubin, Google's Android chief, said the power of the Android operating system is in the cloud.
There's lots of future opportunity for seeing Android in new places. One thing you're going to see is how Google's cloud services tie everything together. You could literally lose your laptop, your phone, or your tablet, and all your data is safe and secure, Rubin said.
With the new browser-based Android Marketplace, users can download an app from any device, including a home PC or laptop. They then chose what device they want it on and purchase it. When they open the target device, whether it's a tablet or smartphone, the app will be in the process of downloading.
To contact the reporter responsible for this story call (646) 461 6920 or email g.perna@ibtimes.com.
© Copyright IBTimes 2023. All rights reserved.