Google Nexus 2016 Rumors: Best Ever Nexus Smartphone In The Making?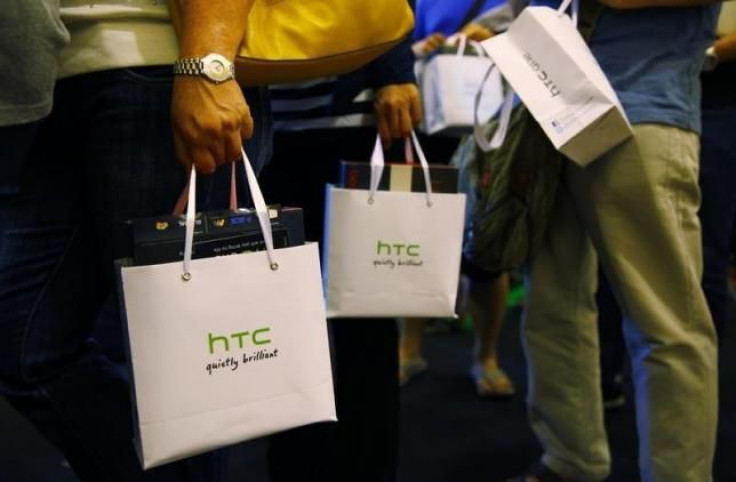 Rumors are rife that HTC will be manufacturing the 2016 Nexus smartphones. Since the newly launched HTC 10 is receiving rave reviews from critics, early speculations suggest that the HTC Nexus phone could be the best ever Nexus smartphone.
A Reddit user has created a concept model of the HTC Nexus smartphone based on the HTC 10 flagship. It shows that the fingerprint reader is not present on the Home button but has been moved below the rear-facing camera. The Nexus 5X and 6P from 2015 also have their fingerprint readers placed on their back panels.
Like the HTC 10, the 2016 HTC Nexus concept model features dual speakers on the front panel. The metallic chassis sports chamfered edges on the back side like the HTC flagship. A large Nexus branding can be seen on the rear panel of the device.
Speculations indicate that HTC will be manufacturing Nexus devices for three years. Until now, the Taiwanese tech giant has manufactured two Nexus devices, the Google Nexus One smartphone from 2010 and the Google Nexus 9 tablet from 2014.
HTC is rumored to release two Nexus phones this year. One of them is expected to arrive as Nexus 5X successor that will house a 5-inch screen. The Google Nexus 5X manufactured by LG features a 5.2-inch screen. The other Nexus phone from this year is expected to launch as Nexus 6P successor. It is rumored to feature a 5.5-inch. The Nexus 6P built by Huawei has a 5.7-inch screen.
The upcoming Google Nexus 2016 smartphones will arrive preinstalled with Android N OS. The HTC Nexus smartphones are likely to feature pressure-sensitive displays that will support the 3D Touch-like inbuilt feature of Android N. Rumors have it that Google is working on a Nexus VR device. Hence, the upcoming HTC phones are expected to carry support for it.
Google released the Nexus 5X and Nexus 6P smartphones in the last quarter of 2015. Since Android N is expected to release in the third quarter of this year, the 2016 Nexus smartphones are expected to release sooner.
© Copyright IBTimes 2023. All rights reserved.