Google Nexus 5X Spotted Running On Windows 10 Mobile [Video]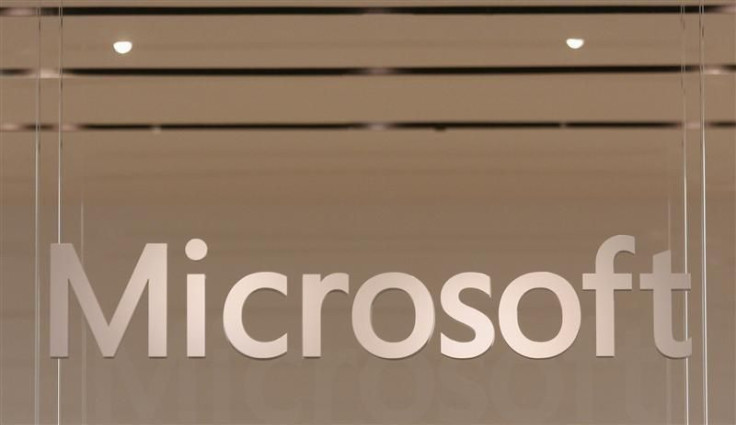 A new video has emerged that shows the Google Nexus 5X running on Windows 10 Mobile. As of this writing, it is not known as to how the developer has managed to run Microsoft's mobile OS on Google Nexus 5X as it has not released Windows 10 Mobile ROMs for Android smartphones except for Xiaomi Mi 4.
The Google Nexus 5X, a product by LG, seems to be a good candidate to run on Windows 10 as it features the same Qualcomm chipset that drives Microsoft Lumia 950, the Snapdragon 808 MSM8992 that features a hexa-core processor. The Lumia 950 features a 5.2-inch Quad HD screen and 3 GB of RAM whereas the LG Nexus 5X has a same-sized display that supports full HD resolution along with 2 GB of RAM.
The mysterious video was first seen on Reddit. However, the uploader of the video did not elaborate on how the developer managed to install Microsoft's mobile OS on Nexus 5X.
The video primarily shows the LG Nexus 5X running on Windows 10 Mobile OS indicating that the smartphone does not include Android OS. The smartphone seems to be running on unofficial Windows 10 ROM that is not available to the general users.
The only non-Lumia device that can support Windows 10 Mobile ROM is Xiaomi Mi 4. Speculations suggest that the Nexus 5X is running a modified version of Windows 10 Mobile ROM that was released for Mi 4.
Neowin has reported that it could be a fake video as it contains several inconsistencies such as it features an older 10.0.10586.0 build. Also, the IMEI number shown in the video is said to belong to an older LG smartphone.
Recently, the rumor mill had revealed that Microsoft is working on Windows 10 Mobile ROM for recent smartphones like Xiaomi Mi 5 and OnePlus 2. The Redmond giant is expected to release a ROM for the upcoming OnePlus 3 smartphone.
© Copyright IBTimes 2023. All rights reserved.