Google Pixel Buds Update Finally Includes Double Tap To Skip Tracks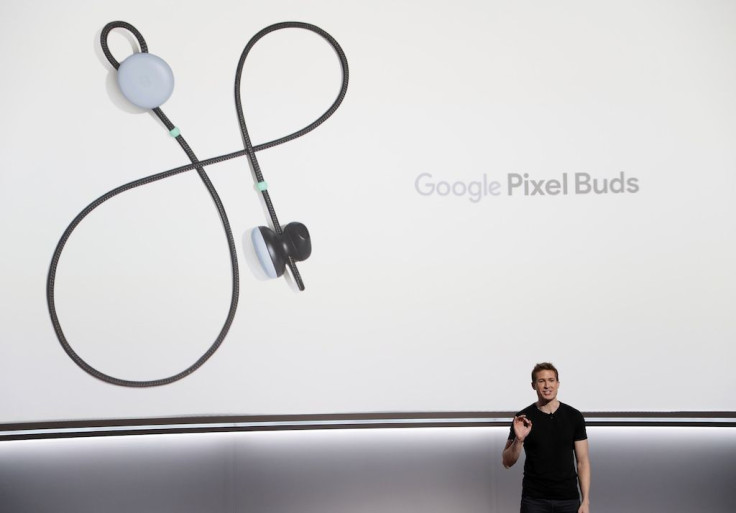 The Google Pixel Buds are getting some useful features. Soon, users of the Pixel Buds wireless earphones will be able to take advantage of new features that can be easily done with just a couple of taps.
Google is adding three features in the latest update to the Pixel Buds. The first feature is an easy way to turn the Pixel Buds on and off. To do this, users will simply have to triple tap on the right earbud.
The next feature will allow users to skip a song by double tapping on the right earbud. Currently, the double-tap feature will trigger Google Assistant. When the software update arrives, users will be able to change the function of the double-tap.
To do this, users will have to go to the Pixel Buds' settings inside the Google Assistant app on their Android phone. There should be an option to enable the double-tap to skip to the next track there. Google says that users will still be able to skip tracks using the Google Assistant voice command even when they assign the double-tap function to skip to the next track.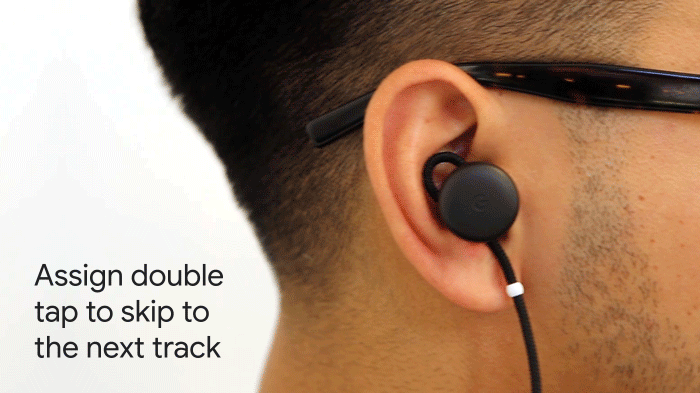 The final feature for the Google Pixel Buds will allow users to easily switch the wireless earphones' connection from their Android phone to their computer or other devices they've previously paired with.
"To switch your Pixel Buds connection between your phone and computer, select your Pixel Buds from the BluetoothTM menu of the desired device. Your Pixel Buds will disconnect from the device you were using and connect to the new one," Google said on its blog.
Google says that these updates have already begun rolling out today and should be available to everyone "by early next week." Updates to the Pixel Buds are downloaded in the background without the need for users to do anything. The Pixel buds will automatically install the new update when users place them inside the case. When an update is successfully installed, users will receive a notification on their Android phone, according to CNET.
© Copyright IBTimes 2023. All rights reserved.