Google signs deal with European Patent Office to translate patents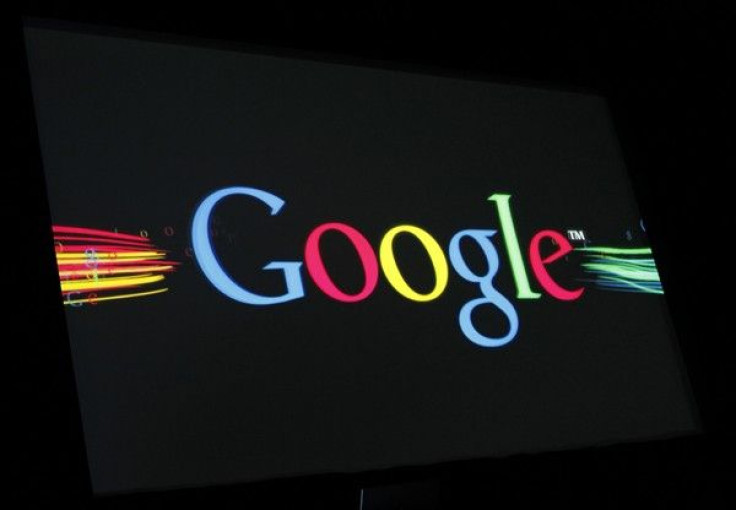 Internet search company Google Inc on Tuesday said it has signed a deal with the European Patent Office (EPO) to use the company's technology to translate patents into 29 European languages that will pave the way for a simplified European patent system.
Google's deal, which comes after years of infighting, is expected to make it easier for inventors and scientists from across the continent to access information on patents with the EPO that has 38 member countries.
The European Commission has been pushing for a unified system for long but a European Union-wide standard patent had been halted for long due to a long standing dispute about which languages should take precedence on official documents.
Italy and Spain had refused to accept a unified system and the contention that it was enough to have patent documents translated into English, French and German.
Google's agreement will help do away with the huge translation fees that had prevented growth and hit small businesses as it is presently 10 times more expensive to apply for a patent in Europe than in the US, European Commission said.
Google transaction will also calm down fears of some countries that they will be at a language disadvantage.
"The deal is a kind of compensation for those countries so they can accept the idea that for economic reasons it's necessary to choose only a few languages and not to use all of them," said Benoit Battistelli, president of EPO.
Google does not expect any immediate financial profit from the deal, according to Carlo d'Asaro Biondo, Google's vice president for southern and eastern Europe, the Middle East and Africa.
Media reports quoted Sergio Dompe, chairman of the Italian Federation of Pharmaceutical Manufacturers, as saying that Google's project was 'an interesting idea', but one that could run into legal issues.
"Anything that brings the cost of innovation down is very welcome. On the other hand, I fear there are too many lawyers involved in the patent field for automatic translations to be granted legal value anytime soon," he said.
Google will get access to a vast body of patents already translated into different languages as per the agreement and the EPO will feature the company's translation service on its website.
The company's machine translation technology, which "learns" languages by comparing translations that have already been done by professionals, will also improve.
© Copyright IBTimes 2023. All rights reserved.