Google 'Strongly Recommends' Android Device Makers To Not Mess With USB Type-C Charging Standard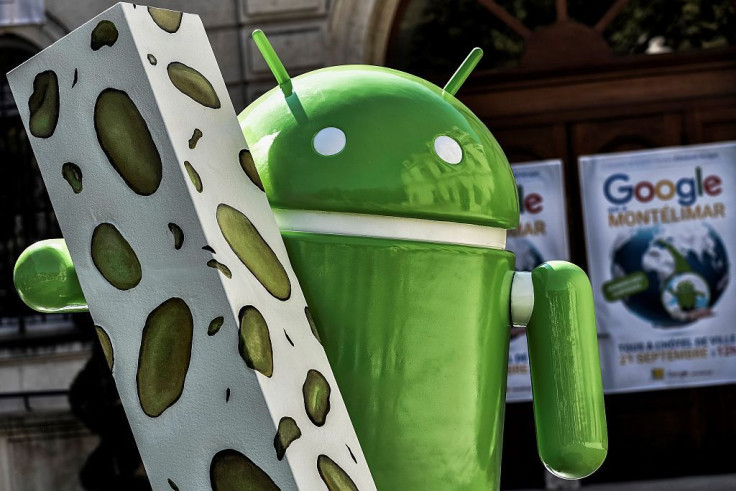 Google recently published the revised Android Compatibility Definition Document, which has some new rules regarding the USB Type-C charging standard. The company wants all manufacturers to make sure that they adhere to a single standard on how to implement quick charging methods via USB-C.
There are currently many different versions of faster charging methods. Qualcomm has QuickCharge, OnePlus has Dash Charge Motorola has Turbo Charging, Huawei has SuperCharge and MediaTek has Pump Express just to name a few. With Google's new Android CDD, however, the company "STRONGLY RECOMMENDS" that USB Type-C devices must not support proprietary charging methods that modifies Vbus voltages that are beyond default levels, according to Android Police.
Although Google's Android CDD clearly states that this is a recommendation for now, the company also notes that manufacturers might not have a choice in the future. Google says that future versions of Android might require all type-C devices to support "full interoperability with standard type-C chargers."
Google's CDD is typically a reminder to all OEMs to make sure that the Android operating system and all its features are supported by their devices. It is also a document that lists hardware requirements for OEMs to follow. However, this looks like Google's way of standardizing a particular hardware that doesn't have anything to do with how Android operates. Android's open nature is supposed to give OEMs freedom for what they want on their devices.
This might not bode well for some manufacturers, but this might benefit millions of Android users. If Google does require a single standard for faster charging in the near future, everyone will be using the same fast chargers for all their smartphones, as pointed out by 9To5Google.
It looks like Google wants this to happen for USB Type-C devices only, and older USB fast charging methods appear to not be covered by this new policy. Also, USB already has a fast charging standard for Type-C devices called Power Delivery. This is the same fast charging method being used by Google on its Pixel and PIxel XL phones.
© Copyright IBTimes 2023. All rights reserved.