Google Teams Up With Coinbase To Accept Crypto For Cloud Services
Google has partnered with Coinbase, the second-biggest crypto exchange by spot volumes, to accept cryptocurrencies as payment for cloud services.
The deal was announced at Google's Cloud Next conference Tuesday. The tech giant said it will start letting a handful of customers pay via cryptocurrencies starting 2023 for its cloud services and Coinbase, on the other hand, said that it would draw on Google Cloud's infrastructure, CNBC reported.
Over time, Google will allow more customers to make crypto payments, the report said.
The shares of Coinbase rose 8.4% Tuesday following the report, but they are still 70% lower than the all-time high.
The deal sets Google apart from other companies which have yet to adopt or acknowledge the usage of cryptocurrencies as payment channels.
Google Cloud, a suite of cloud computing services offered by Google and Alphabet, the parent company of the tech giant, accounted for less than 6% of the company's revenue three years ago and is now contributing to around 9% of the revenue, said CNBC.
As per the terms of the deal, Coinbase, which is mainly focused on retail transactions, will move its data-related applications to Google Cloud from market-leading Amazon Web Services, a move which could be followed by other crypto firms in the near future.
Additionally, Google is also exploring how it can use Coinbase Prime, a service provided by the exchange to store cryptocurrencies and also executive trades.
According to Amit Zavery, vice president and general manager and head of platform at Google Cloud, the company was not sure to go ahead with Coinbase and was considering other crypto payment service providers as well.
"We did look at other companies for the cryptocurrency side of it," Zavery said. But the company went ahead with Coinbase eventually.
Meanwhile, Coinbase recently received in-principle approval from the Monetary Authority of Singapore (MAS) to operate as a crypto broker in the city-state.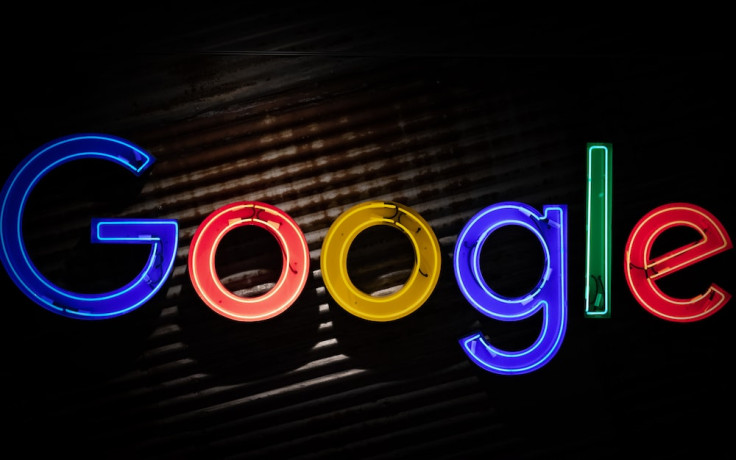 © Copyright IBTimes 2023. All rights reserved.