Google Using DeepMind Artificial Intelligence To Cut Energy Costs In Data Centers By Millions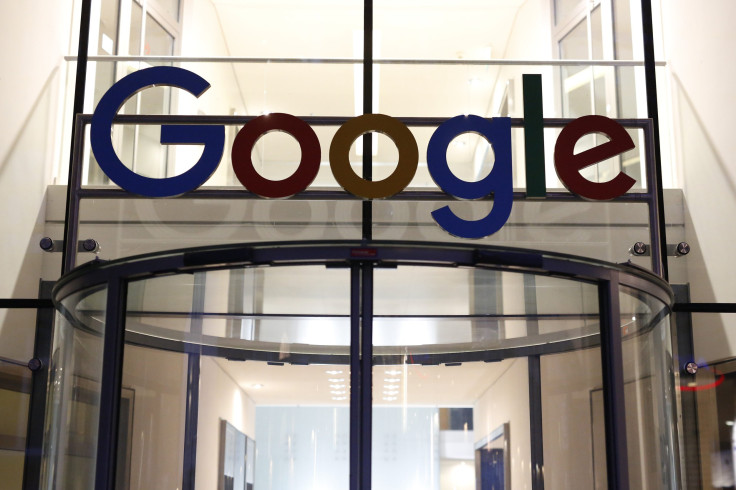 Google's acquisition of artificial intelligence startup DeepMind in 2014 has resulted in the search giant making a 15 percent improvement in power usage efficiency, DeepMind's co-founder reportedly said.
Google reportedly paid $650 million for the London-based artificial intelligence firm founded by neuroscientist Demis Hassabis, Shane Legg and Mustafa Suleyman. The AI built by the company mastered playing the Atari video games but most of its projects are yet to translate into revenue. However, it is helping the tech giant tackle the massive energy bills it deals with because of its data centers.
Google said it used 4,402,836 MWh of electricity in 2014, equivalent to the average yearly consumption of about 366,903 U.S. family homes, according to Bloomberg. A significant proportion of the company's spending is directed at electricity for its data centers that support its wide-ranging web services and mobile applications.
Hassabis told Bloomberg that the firm recently began applying its advanced AI to Google's data centers in order to find ways to reduce the company's power usage bill. A month ago, Google aimed DeepMind's more specialized AI tools at the problem of cooling server farms at these centers. The move helped cut the energy required for cooling by 40 percent, the California company reportedly said.
DeepMind's system helped cut power usage in the data centers by several percentage points, "which is a huge saving in terms of cost but, also, great for the environment," Hassabis said.
"It controls about 120 variables in the data centers. The fans and the cooling systems and so on, and windows and other things," Hassabis reportedly said. "They were pretty astounded."
According to Hassabis, this is just the beginning. As DeepMind now knows how the approach works, it can gauge the shortcomings and ask Google to put additional sensors into its data centers, allowing the project to be increasingly efficient.
Although no amount was mentioned for the monetary value, reports say the move could translate into hundreds of millions in savings over the long term.
© Copyright IBTimes 2023. All rights reserved.