Google X Acquires Lift Labs: Anti-Tremor Spoon Maker Aims To Combat Parkinson's Disease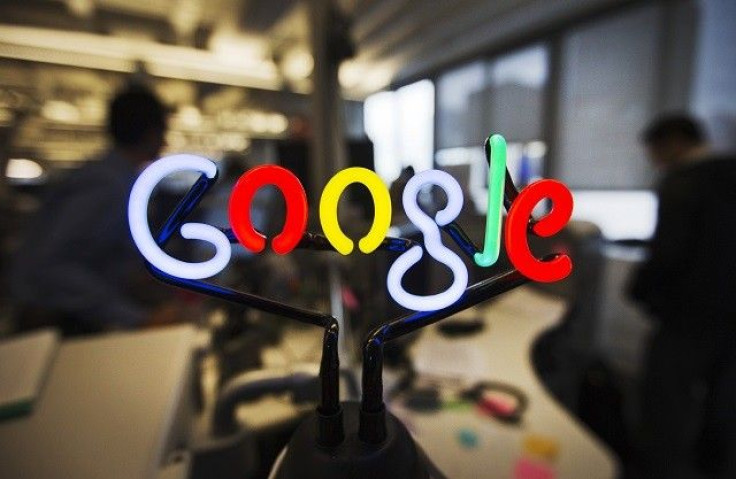 People struggling with Parkinson's disease might have reason to rejoice after Wednesday's announcement that Google X has acquired Lift Labs. The San Francisco-based company makes high-tech spoons that make it easier for people with tremors to eat; it's just the latest addition to Google's biotech stable.
Google Inc. (NASDAQ: GOOGL) refused to disclose how much it paid in the deal, but did tell Re/Code that the Lift Labs team will be incorporated into Google X's life sciences group.
Lift Labs has previously made headlines for its "Liftware" spoon, a $295 device loaded with sensors that counter the movement that comes from a person's tremors. The company has asserted that the spoon is capable of steadying a spoon by as much as 70 percent.
"A lot of social interaction revolves around eating," Dr. Klevin Chou, a neurology professor who has worked with Lift Labs in the past, told the New York Times. "It's embarrassing for them, and they feel like people are watching them all the time. I've had patients say 'Someone came up to me and said I should stop drinking.' Things like that."
Google co-founder Sergey Brin's mother has Parkinson's disease and he previously donated to a study that examined new ways to combat the disease. Approximately 6.3 million people are afflicted worldwide.
Attachments for a fork and key are expected to be unveiled in the future, Lift Labs noted. A video of the Liftware spoon in action is attached below.
"We will continue to sell our Liftware system, and Google will enable us to reach even more people living with Parkinson's or essential tremor who could benefit from using tremor-canceling devices every day," Lift Labs said in a statement on Google+.
© Copyright IBTimes 2023. All rights reserved.