Gov. Chris Christie Blocks Key Obamacare Provision In New Jersey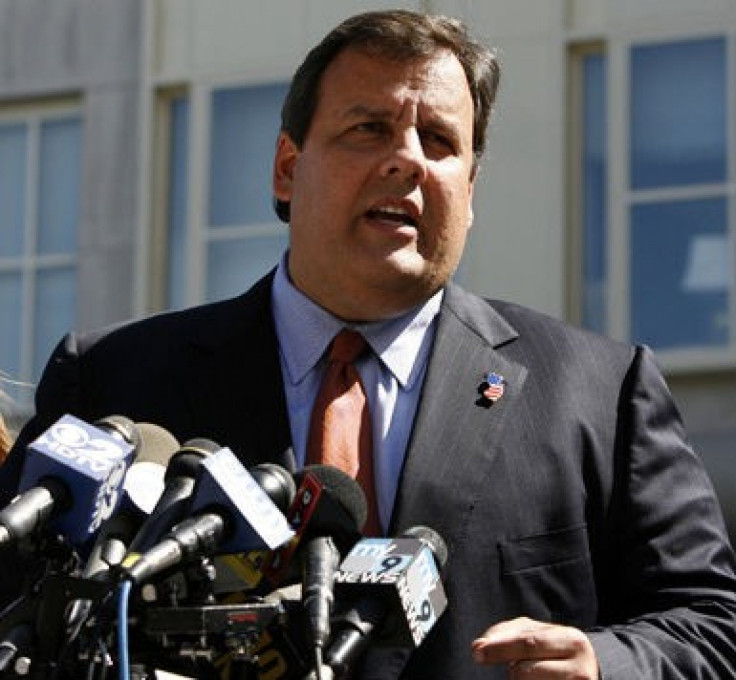 New Jersey Gov. Chris Christie Thursday vetoed a law to set up a state insurance marketplace to comply with the federal health care law, saying he wants to wait for the U.S. Supreme Court to issue its Obamacare ruling in June.
The very constitutionality of the Affordable Care Act is cloaked in uncertainty, as both the individual mandate to procure health insurance as well as the jurisdictional mandate to establish an exchange may not survive scrutiny by the Supreme Court, the governor said in his veto message.
States are required under the health care law to set up health insurance exchanges, one-stop shops where people and small businesses can compare plan price. States that refuse to set up an exchange by 2014 will have the federal government do it for them.
Considering the health care law is the most politically divisive part of President Barack Obama's domestic agenda, Republican state lawmakers and governors have been reluctant to comply.
Health care law advocates have implored states to avoid dragging their feet, as setting up an exchange is a time-consuming and costly process. The federal government has given states funding to help, but a large chunk of the money requires a legal framework for an exchange to be disbursed. So far, New Jersey received nearly $9 million from two federal grants.
Christie naturally took heat from health care supporters -- the New Jersey Public Interest Research Group's Jen Kim said in a statement that Christie brought health reform screeching to a halt in the state.
But Christie is a star in the national Republican Party and often listed as a potential ticket mate for Mitt Romney. As governor of a Democratic-dominated state, the Supreme Court case gives him cover to block the health care law from coming to New Jersey.
It would be imprudent for New Jersey to create an exchange at this moment in time before critical threshold issues are decided with finality by the court, Christie said.
© Copyright IBTimes 2022. All rights reserved.
FOLLOW MORE IBT NEWS ON THE BELOW CHANNELS