Grayscale Begins ETF Team Hiring As It Awaits Ruling In SEC Lawsuit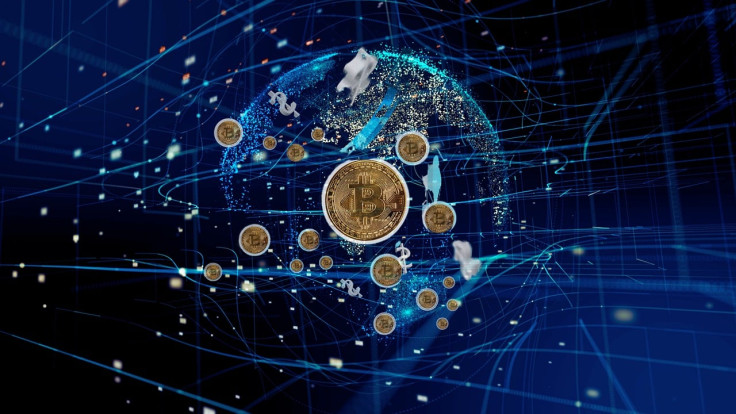 Digital assets management firm Grayscale has opened a position for its exchange-traded funds (ETFs) team, as the SEC is reportedly poised to greenlight the first ETFs based on ether futures.
In the Thursday-posted job opening, Grayscale said it was searching for a senior associate that "will assist Grayscale's ETF team in all phases of the product life cycle including product strategy, ideation, listing and post launch support."
The role will see the senior associate working with compliance and legal teams to ensure that product development lifecycle plans comply accordingly with laws and regulations. The position is also for someone who will "gather and assess market intelligence on the U.S. ETF marketplace and on key competitors."
The Stamford, Connecticut-based company, which is a subsidiary of Digital Currency Group (DCG), is also in search of a product specialist for the ETF team, one who will support Grayscale products' distribution "with a particular focus on ETFs and private placements."
Grayscale's job opening came after Bloomberg reported Thursday that the SEC was set to approve ether futures ETFs, citing sources familiar with the matter.
So far, several companies have applied for ether futures ETFs, and the SEC is expected to not reject any of the applications. Some applications may even receive approval as early as October, officials said.
ETF analyst Eric Balchunas said it wouldn't come as a surprise if the SEC approves ether futures ETFs, adding that the move could signal how the agency may change its views of different products through time.
Ether surged around 11% Thursday to $1,700 following Bloomberg's report.
Grayscale's hiring for its ETF team came more than a year after it took the SEC to court after the agency rejected its proposal to list a spot bitcoin ETF. The financial watchdog said that the proposal fell short of its standards in preventing fraudulent practices and protecting investors.
In January, Grayscale CEO Michael Sonnenshein said the company was ready to appeal if the court backs the SEC's move of denying its bitcoin ETF proposal.
Grayscale wasn't the only applicant to get its proposal denied, as New York-based asset manager WisdomTree's application for a spot bitcoin ETF was also rejected in October. The rejection was also based on the same reasons the SEC gave to Grayscale.
Meanwhile, Grayscale continues to expand its ETF business even as the court has yet to decide on the lawsuit.
In May, the crypto asset manager launched three new crypto-centric ETFs and a new business arm, the Grayscale Funds Trust. At the time, the company said its new products demonstrate its "continued commitment to offering investors innovative ways to access the digital economy and transformative technologies using a familiar, trusted, regulated investment vehicle: the ETF."
© Copyright IBTimes 2023. All rights reserved.