Great Wall Motors Says Profits Hit By Plummeting Sedans Sales In China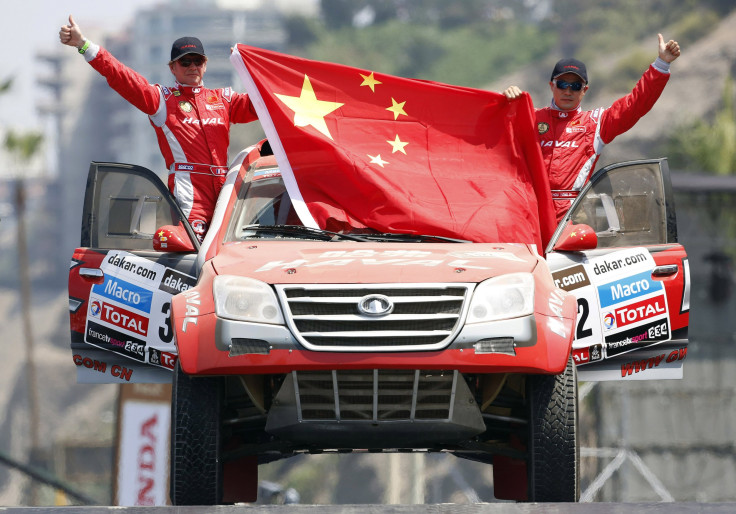 Great Wall Motors may be one of China's more promising global automakers, but like its domestic competitors, the company struggles to appeal to anyone who can afford an alternative to a Chinese-branded car.
Technical problems have for the second time delayed the release of the company's Haval H8 SUV, and China's eighth-largest auto company now says its sedan segment has been butchered by domestic and foreign competition, leading to a 50 percent drop in deliveries in the first six months of the year compared to the first half of 2013, according to the Wall Street Journal.
The company will release its first-half financial statement on Aug. 22. It says profits will decline 3 percent to $639 million compared to last year as sedan sales in China are losing market share, to 22 percent from 28 percent last year, according to the China Association of Automobile Manufacturers. Much as in the United States, consumers in China have been gravitating to crossover SUVs, and consumers there would still rather buy foreign-branded autos.
The Baoding-based company, which is one of China's biggest car exporters, has assembly plants in 11 countries outside of China, most recently in Bulgaria. That gives the company duty-free access to the European Union market. Great Wall sells its cars, trucks and commercial vehicles in several countries, including Egypt, the U.K., Italy, Brazil and Australia.
Unlike the major players in the domestic Chinese market, like SAIC, Dongfeng and FAW, Great Wall has chosen to go it alone rather than establish joint ventures with foreign automakers.
© Copyright IBTimes 2023. All rights reserved.