Greek Stocks Fall Nearly 5% After Sale Of State Gas Provider DEPA To Russia's Gazprom Fails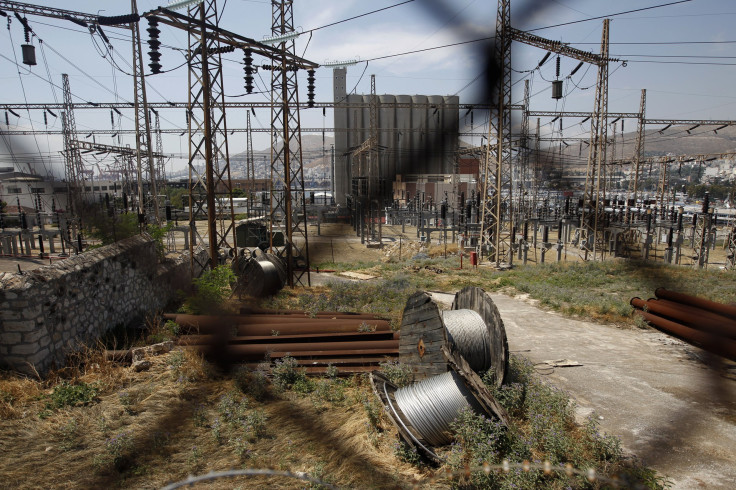 A fumbled deal to privatize the Greek natural gas firm DEPA sent the stock market in Athens tumbling nearly 5 percent on Monday.
Russian energy giant OAO Gazprom (GAZP) was expected to bid for the government-owned energy company – but didn't. Now, Reuters reported, it is unlikely that Greece will meet the 1.8 billion euro ($2.38 billion) target for assets sold in a privatization push stipulated in the country's international bailout.
On Monday morning, the Athens Stock Exchange plunged nearly 5 percent.
Greece only received one bid – from Azerbaijan's SOCAR – for the natural gas grid operator DESFA, a DEPA unit that the Greek government wanted to sell separately. But it remains unclear whether the DESFA sale will continue if DEPA remains state owned.
Gazprom did not immediately respond to an email requesting comment.
The failed deal is a major embarrassment to the Greek government, which last Wednesday touted its privatization program at an investment forum in New York City.
The government had worked hard to court Gazprom into making a bid. Prime Minister Antonis Samaras met Gazprom CEO Alexej Miller last month. Greece, hoping to accommodate the energy behemoth, extended the deadline for making a bid.
© Copyright IBTimes 2023. All rights reserved.