In Sign Of Improving Greek Economy, Fitch Upgrades National Bank of Greece And Other Top Banks Just Days After Recapitalization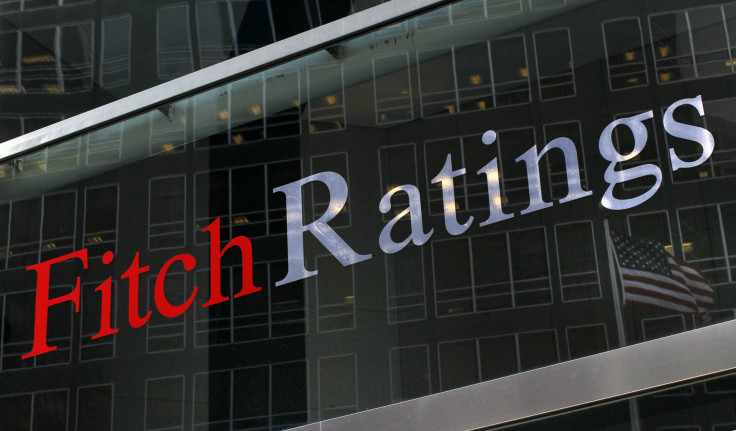 In a sign that Greece's economy is improving, Fitch Ratings has upgraded the ratings of several Greek banks. They are National Bank of Greece (NBG), Piraeus Bank (Piraeus), Alpha Bank (Alpha) and Eurobank Ergasia (Eurobank). The Long-Term Issuer Default Ratings on these banks have been upgraded to B- from CCC, short-term IDRs have been upped to B from C, and Viability Ratings (VR) have improved to B- from F.
A bank's IDR is simply a negotiable certificate issued by a bank representing ownership of stock of a foreign company held by the bank in trust. The International Depository Receipt (IDR) is known in the United States as the American Depository Receipt (ADR).
The agency has also revised the Greek banks' Support Rating Floors (SRF) to No Floor from CCC and affirmed the Support Rating (SR) at 5.
The upgrade comes after some of the world's top hedge funds invested in the banks' recapitalization, which is reflected in the agency's upgrade of Greece's sovereign rating to B- from CCC with a Stable Outlook.
© Copyright IBTimes 2023. All rights reserved.