GroupM On Apple Inc.'s Mobile Ad Blocker 'We'd Never Say It's Not A Threat'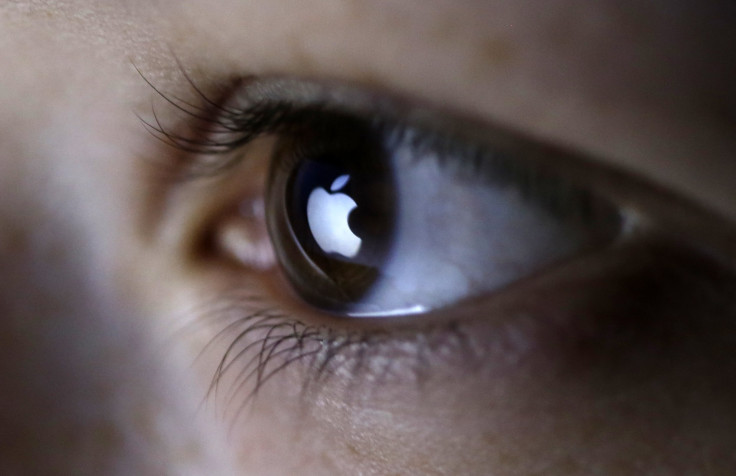 Ad blockers have been tormenting advertisers and publishers on PCs for years. But with iOS 9, Apple Inc. is giving Safari support for content blocker app extensions that can stop cookies, images, pop-ups and of course advertising from loading in the browser.
Publishers and advertisers have spent years building mobile apps and honing their content for mobile consumption, but now they face the real possibility that iOS users will simply opt out, removing the underlying business model that supports their content. Apple's latest mobile operating system is going to be compatible with an unprecedented number of devices, from the latest iPhone 6 all the way back to the iPhone 4s and all iPads in between.
Apple devices account for 18.3 percent (Android is 78 percent) of the mobile device market, according to IDC, but iOS users tend to consume more content, and theoretically, more ads.
"It's something we're looking at really carefully," said John Montgomery, COO of GroupM North America, the U.S. unit of the biggest ad spender in the world. "We'd never say it's not a threat. What we know about the ecosystem is the vast majority of users coming into the online space want things for free. But as they say, there's no such thing as a free lunch."
As a 2014 study showed, an estimated 140 million people were using ad blocking software on their PCs worldwide, so the idea that they might also block ads on their mobile devices is enough to cause some concern. The impact of content blocking on iOS won't be seen until Apple launches iOS 9 in the fall. But ad-blocking has had enough of an impact on companies such as Google, Amazon, Microsoft and Taboola, that they paid the developer of Adblock Plus to whitelist their ads in February, according to the Financial Times.
"The surprise is when you use [an ad-blocker], it surprisingly creates a better user experience," said Mike Hudson an analyst at research firm eMarketer who studies the impact of ad blockers. "As of today I would say that it's a wait and see thing. It would be hard to say an entire group of consumers will turn on ad-blocking and completely disrupt the digital market."
Mobile ad spending is expected to increase by 50 percent this year, reaching $28.72 billion, or 49 percent of all digital ad spending, according to eMarketer.
One thing working in publishers' and advertisers' favor is that people tend not to alter their settings on their devices. "I think the fact that it's opt-in means when it comes out we're not going to see too much if any change," said Eric Franchi, co-founder of digital advertising network Undertone.
© Copyright IBTimes 2023. All rights reserved.