'GTA 5' PC Release Date Nearing? Testers Playing PC Version On Steam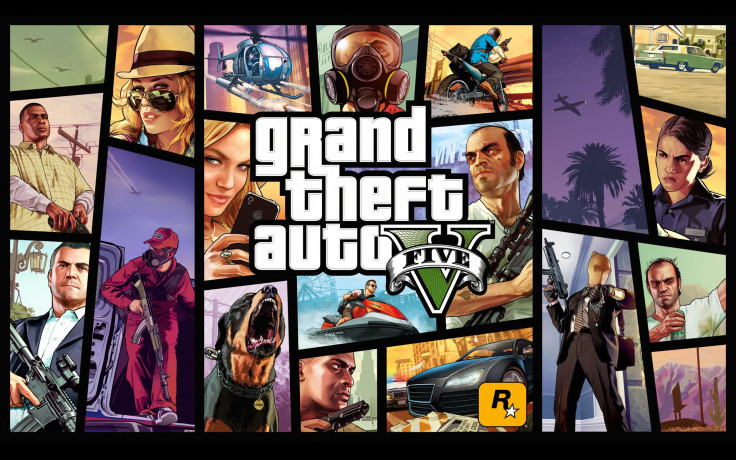 "Grand Theft Auto 5" may be coming to the PC sooner than you think, according to recent information from Steam's Database, which shows that two game testers have been playing the PC version of the 2013 action title this month.
The two testers played the PC version of "GTA 5" on Saturday for five to six hours. This could mean the game is nearly ready for launch on the platform -- or even become available before the holiday season.
Check out the chart below:
For a close-up of the chart, click here.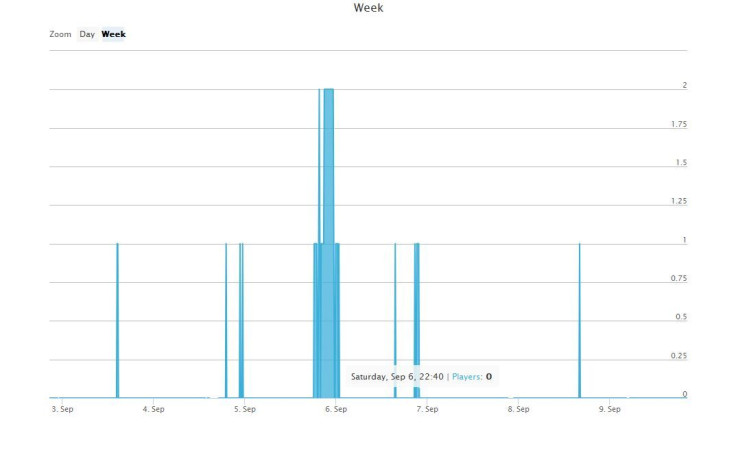 In August, it was rumored that the game might not reach the PC at all, after a reported marketing director for developer Rockstar (NASDAQ:TTWO) claimed that the New York City-based studio wasn't interested in creating a PC version of the open-world game. Rockstar didn't confirm or deny this, but 4chan users hacked the director's site after the announcement, demanding that Rockstar create the game.
Though Rockstar announced the best-selling title would reach the Xbox One, PlayStation 4 and PC in June, the studio hasn't revealed any more details regarding the releases, including specific launch dates.
Last week, a rep for the company did confirm via the studio's support page that the game was coming sometime this year.
"I'm also looking forward to the PC release," the unnamed rep replied to a fan who asked if the game would be delayed for the platform. "However, this release date has not changed."
Demand to bring the title to the PC rose when an online petition to bring "GTA 5" to the platform went viral and gained more than 700,000 supporters.
Since Rockstar's confirmation of the title's launch, the most buzzed-about release date is Nov. 14, which showed up last month on Amazon's German site and U.K. shopping site Coolshop.com.
"GTA 5" launched last October for the Xbox 360 and PS3. It's an open-world action game developed by Rockstar North of Scotland and published by Rockstar Games. "GTA 5" received highly favorable reviews and was the 15th installment in the "GTA" series and the first game since 2008's "GTA IV." The Spike Video Game Awards gave the title the Most Anticipated Game award in 2012. Following its release, the game received the Game of the Year award at the 2013 Golden Joystick Awards. Only three days following its release, IGN listed "GTA 5" as second on its list of "Top 25 Xbox 360 Games."
© Copyright IBTimes 2023. All rights reserved.