'GTA 5' Xbox One, PS4 Release Date Possibly Delayed: Game May Never Reach The PC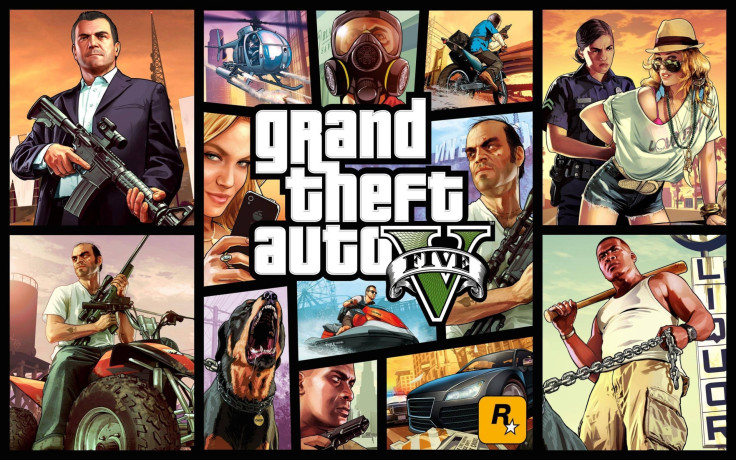 "Grand Theft Auto 5" may push back its release date until 2015, and the open world action game may not reach the PC at all, says a Rockstar (NASDAQ:TTWO) employee.
Brad, whose last name cannot be identified at this time, claims to be a marketing director for Rockstar North and the founder of marketing company "Rantic." Brad created the firm after the launch of 2013's "GTA 5."
On the site, Brad discussed doubts he felt about the game reaching the PC, and believed there was a very real possibility the title would not reach the platform. Check out an excerpt from the interview below:
On Thursday, we sat down with one of the marketing directors of Rantic, to talk about Rockstar North's future for the Grand Theft Auto series.

During the interview, Rantic Chairman John Hoffberger stated that the PC version of GTA 5 could soon be canceled due to 'corporate problems.' "The next-gen console launch dates are still intact, but the PC game launch has been agitating for Rockstar staff," John said.
Hoffberger allegedly added that the developer never wanted to create a PC version of "Grand Theft Auto 5," but chose to do so to meet consumer demand.
Rantic's site is currently down due to being hacked by 4chan users.
Do you think "GTA 5" will reach the PC? Leave a comment below.
© Copyright IBTimes 2023. All rights reserved.